loading...
Search
192 RESULTS FOR SELFREMINDER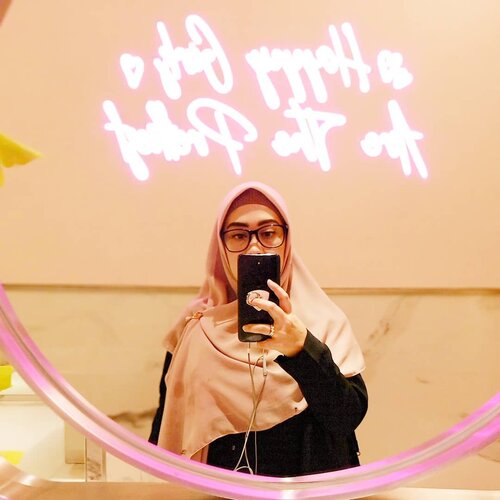 + View more details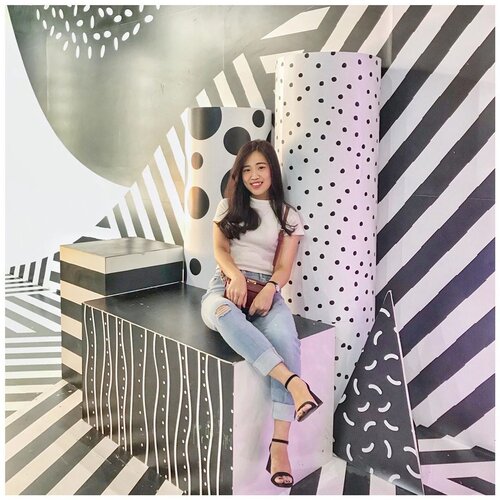 + View more details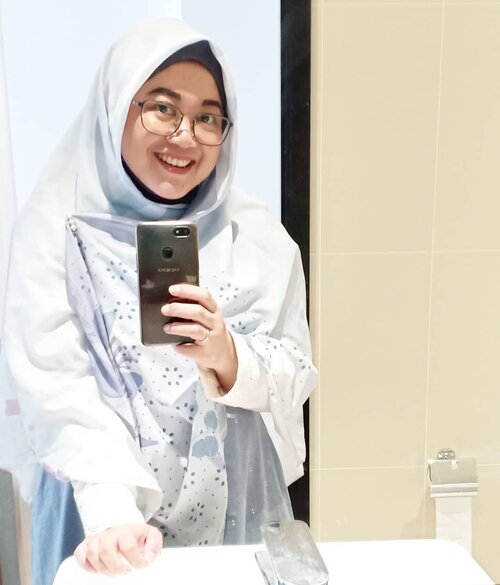 + View more details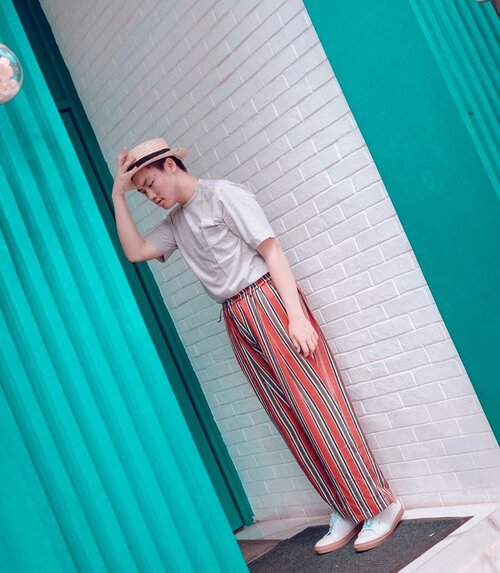 "DEAR SOCIETY,"
–
Dear society, please don't judge someone's financial based on their appearance, personality, and stuff that they got. But, judge someone, only when you know the real them and not by the cover. Because, people nowadays can fake everything, like literally everything. It can be their work, richness, or even family situations. Also, don't show your richness like, you can purchase everything because now, your your richness comes from your parents and not you🔥. So, society.....please do judge....but in a smart way and not by the covers. –
Anyway, selamat Idul Fitri ya guys bagi yang merayakan. Mohon maaf lahir dan batin 🙏🏻 –
📸. @sartob .
.
.
.
.
.
#selfreminder
#positivethursday
#dearsociety
#nooffense
#truefacts
#ijulwardrobe
#stylehunt
#stylehunters
#menfashionblog
#ootdindokece
#ootdguide
#asianguy
#clozetteid
#theshonet

+ View more details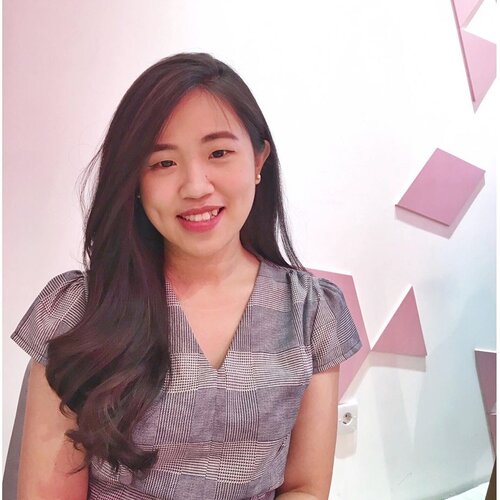 + View more details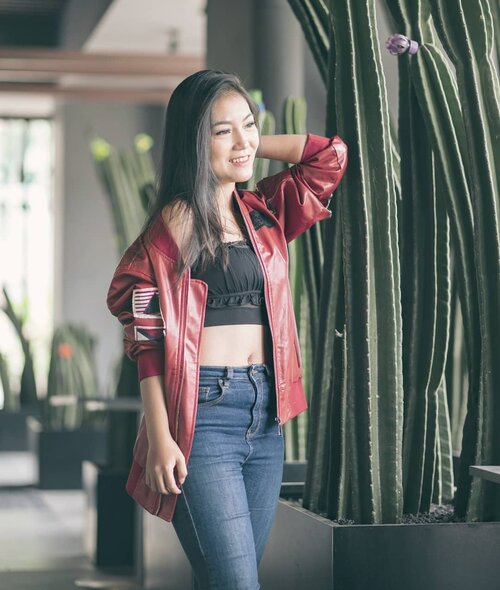 + View more details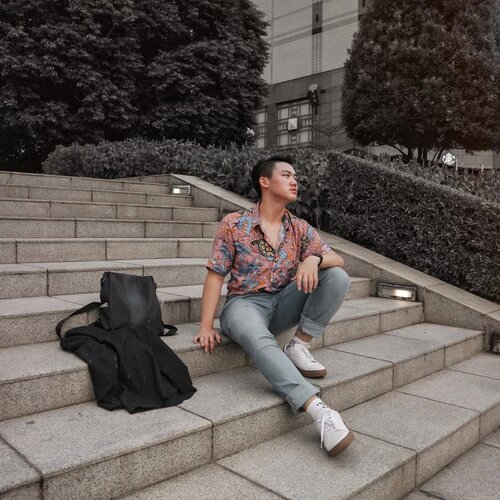 "I AM ME"
–
Dan mungkin banyak orang bilang suatu hal baik ataupun buruk dengan diri gw sendiri, cuman mereka hanya sekedar tau kulitnya tapi gatau "The Real Me". I'm a bit disagree with someone saying, "oo come on, I know you so well..." , but remember just because you or we were friends since like last year or even at school or college maybe, it doesn't mean that you know everything about me so well:). Because, only you know yourself, that it does matter to what happens next in your life. Yeah we're friends, bestie, or whatever you called, but only me can understand myself too.
–
I shared this because, no matter what happens, you are.....you. Nobody can change that fact💯. And I just wanted to say that, apapun yang mereka omongin tentang diri kalian, just be yourself, keep being your good and unique persona, plus don't lose direction in it💯. –
HAVE A GOOD DAY AND NIGHT ALWAYS 🌙 📸. @greskeli
#throwback
#selfreminder
#positivewords

+ View more details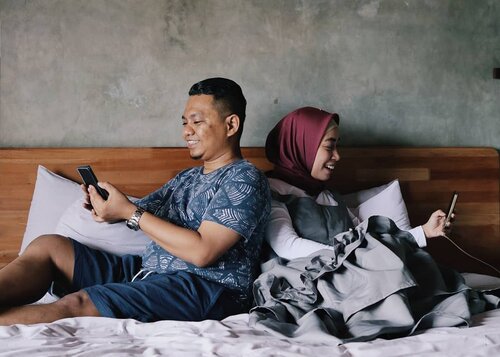 Pernikahannya adalah ibadah terlama, membutuhkan kesabaran, pengertian, adjustment terus menerus dilakukan sepanjang usia pernikahan..Menikah memang tidak mudah, kita berhadapan dan berdampingan dengan sesosok manusia dengan hati yang sering berubah-ubah. Kadang bahagia, kadang sedih, kadang semangat kadang butuh motivasi. Naik turun dan terus begitu..Dan menikah adalah ibadah yang menyempurnakan setengah agama kita..Walaupun begitu bukan berarti kudu cepet2 atau sering2 menikah ya kann ...*eh gemana.Dan bukan berarti juga tiap ada yang belum nikah musti kita ojok2in buruan nikah. Apagi bentar lagi lebaran nih, bakalan ketemu banyak orang. Mulai deh basa-basi sama rang orang tanya, kapan nikah? kapan lulus ? qo belum ini, qo belum itu .... bla bla bla.Paham kan maksudnya ? Ya kalau yang nanya mau bayarin catering sama gedung sih kagak masalah. Tapi kalau tiap tahun, tiap lebaran, tiap ketemu yang dijadiin bahan pertanyaan cuma itu doang mending tanya sama diri sendiri deh..Kapan kamu mau berubah?..... ..
#selfmotivation
#selfreminders
#clozette
#clozetteid
#bloggerindonesia
#bloggerperempuan
#blogger
#couplesgoals
#couple
#instagram
+ View more details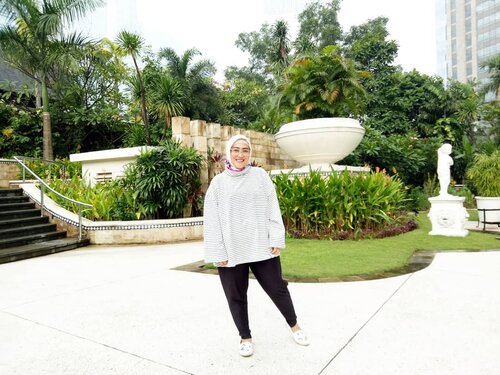 Allah lagi, Allah dulu, Allah terus... Dibalik kata istiqomah ada perjuangan yang kuat, pengorbanan yang banyak, dan doa yang tidak pernah berhenti.Biar pelan yang penting konstan. Biar sedikit, yang penting rutin. Kalau mulai lelah, ingatlah Allah. Ingat bagaimana awal mula ingin hijrah dulu.Ingat gimana dunia ini hanyalah sementara dan kematian itu adalah pasti. Jangan lelah untuk menjadi baik dan berbuat baik. Kumpulin pahala sebanyak-banyaknya. Deketin diri sama Allah dengan menjadi taat. -ad-
#clozetteid
#andiyaniachmad
#hijrah
#trustAllah
#selfreminder
#taat
#notetoself

+ View more details

loading ...
Back To Top