loading...
Search
224 RESULTS FOR SELFREMINDER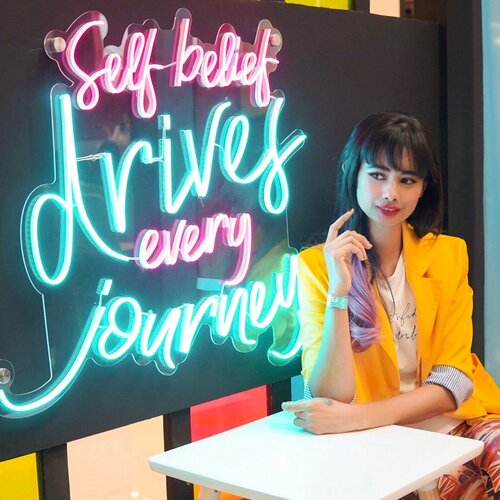 + View more details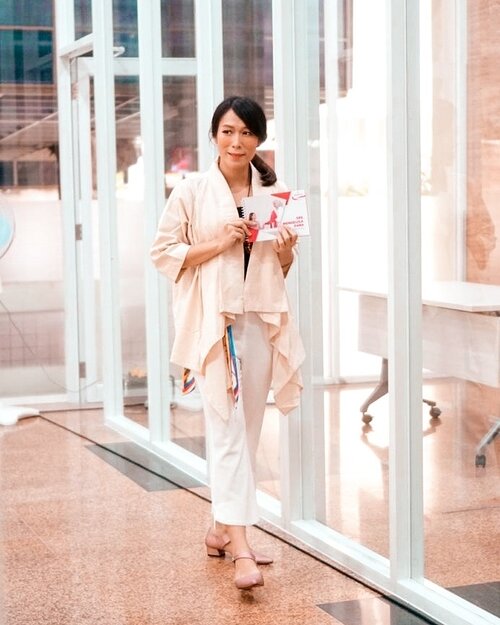 Good morning!Sebagai seorang wanita ada banyak banget peran yang kita jalankanSebagai wanita karir yang bekerja dikantor, sebagai ibu rumah tangga sekaligus istri yang mengurus dn merawat anak - anak di rumah, dan masih banyak lainnyaDan tentunya hal itu tidak lepas dari cara kita mengatur perencanaan keuangan sehari - hari, maupun di masa mendatang. Lucky me dapat ilmu baru di acara Literasi Keuangan Untuk Perempuan bareng @id_prudential , KPPPA dan OJK kemarinMengelolah keuangan dengan bijak bisa kita siasati dengancara :setiap income yang masuk kita sebaiknya menyisihkan 20% sebagai tabungan, proteksi dan investasi, 40% untuk kebutuhan sehari - hari dan 30% untuk pelunasan utang dan kredit cicilan.Selain itu agar bisa menjadi perempuan mandiri yang merdeka secara ekonomi sekaligus menjadi keluarga kuat di sektor ekonomi, sebaiknya kita bisa bekerja baik di sektor formal maupun informal.Boleh aja kok join sosialita tapi yg produktif, (jangan yang komsumtif guys
#selfreminder
juga buat aku pribadi)Siapa yang setuju?
#FinLitPrudential
#WeDoGood
#JalaninBareng

+ View more details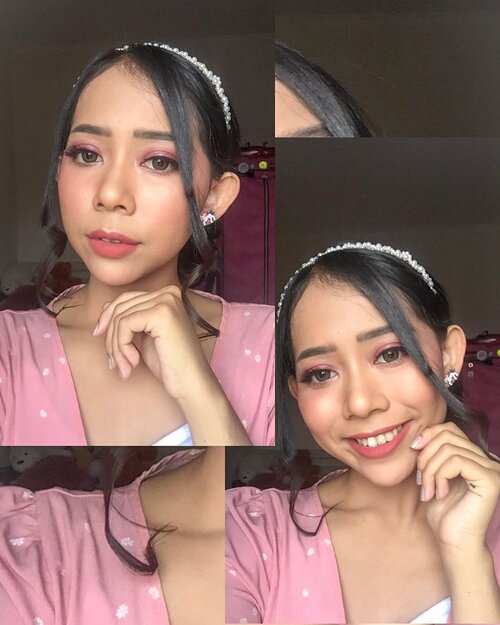 + View more details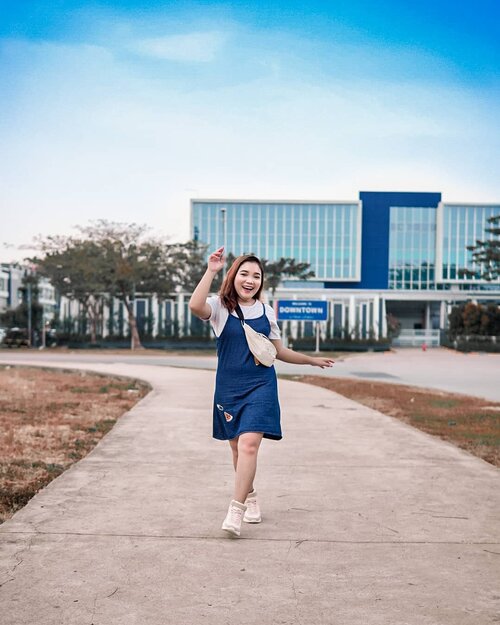 + View more details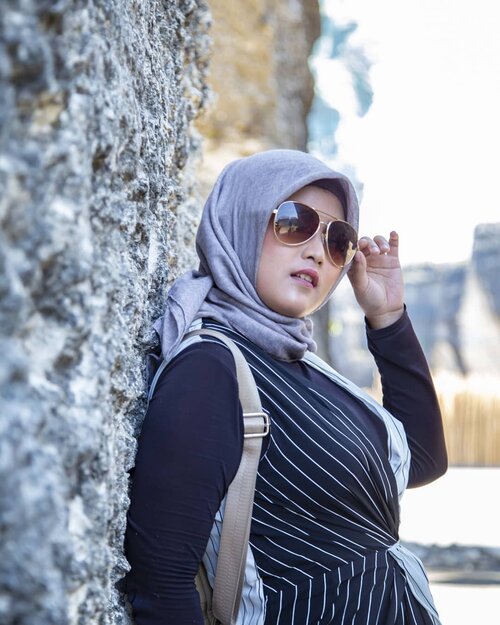 Still my day right??? Let me dream as high as possibleThings I want to achieve at 26✅ umroh✅ nikah di tanggal cantik dengan jodoh terbaik dari Allah✅ di endorse keliling dunia huwaaghhhh ~ yaaah yang deket2 aja dulu kek cem thailand, korea, jepang, hongkong aamiin✅ belajar nyetir mobil biar dapet SIM A ~ beli mobilnya nyusul✅ nerbitin buku "the story of tante julit" berisi tentang perjalanan mencari om julit 😅 (emang ada yang mau baca??? Hmmmm 😌🤔)✅ becoming great beautravelpreneurfluenceryoutuber (dowoneeee)✅ get better job opportunity (ku ingin kerja di asean or another job yang kerjanya bareng bule2 yaa allah)✅ belajar skill baru ~ design dan lalalayeyeyenya✅ punya tabungan, bebas financial✅ menjadi pribadi yang anggun, gradakan semakin teredam, berpendidikan, ga aneh2, kerjaan mapan, kalem, lemah lembut keibuan, bisa masak tanpa micin touching, biar menjadi calon istri idaman mama kamu 😎😎😎-Aamiin seng banter 🙏🙏🙏-Saya halu??? Bukaaaaan. Saya cuma mimpi kok. Mumpung masi gratis belum kena pajak apalagi denda. Saya ga tahu doa mana yang akan dikabulkan duluan sama Allah, yang pasti saya tidak pernah berhenti berusaha dan doa-Selamat bermimpi, jangan lupa tulis mimpimu, siapa tahu malaikat sampaikan mimpimu kepada Tuhan dan menjadi kenyataan 🙏🙏🙏-Lady was born at Oct, 9, 1993With loveCyntia
#cyntiayoga
#travelblogger
#beautyblogger
#lifestyleblogger
#fashionblogger
#blogger
#hijab
#hijabtravel
#hijabers
#modelhijab
#travelenthusiast
#traveling
#traveladdict
#backpacker
#wanderlust
#lovetravel
#explore
#influencer
#clozetteid
#libra
#birthdaygirl
#librarian
#motivation
#selfreminder
#selfreminder
#dream
#birthday
#wish

+ View more details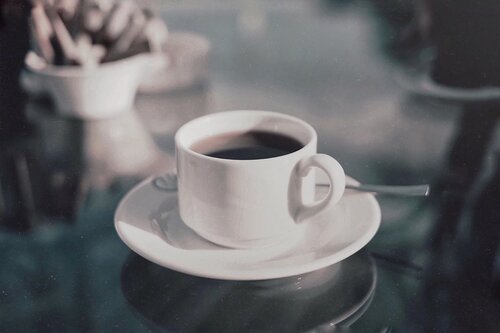 It takes 1 cup at a time to resist all kinds of negativity. Don't take everything personal, just let it be, and keep grinding tho. Don't be jealous at someone just because they were in the different colors from you". 1000 Times reminder for me to you: Just Be You:). Plus, sometimes maybe you were being judged because you're lower than them, but it's okay, keep grinding and refreshing, just like a cup of coffee.
–//So, have you ever feeling so jealous and unmotivated lately to do things that u usually do? Well, I'm in that place right now, believe it or not. Plus, yes, jealous feeling are normal but it doesn't let me to stop for what I'm doing, and I hope you too. .
.
.
.
.
.
.

#selfreminder
#bepositive
#coffeegrams

+ View more details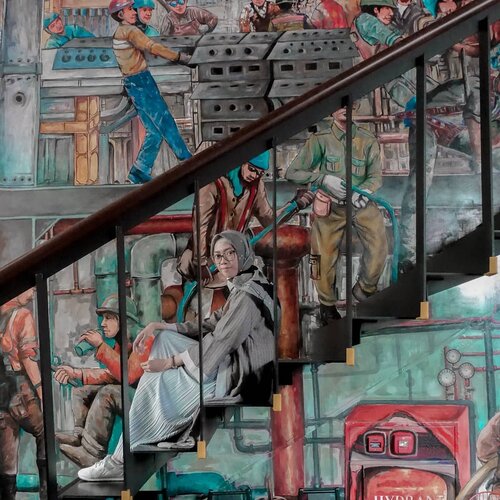 + View more details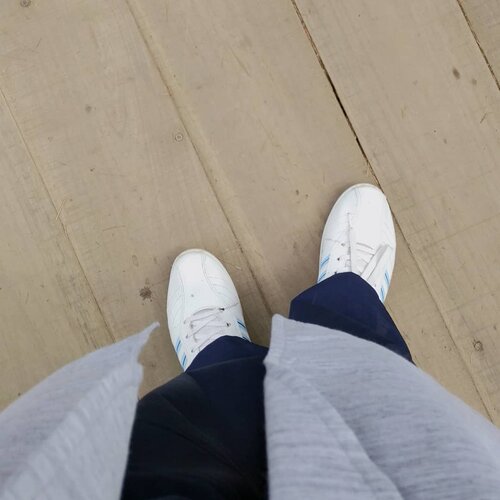 + View more details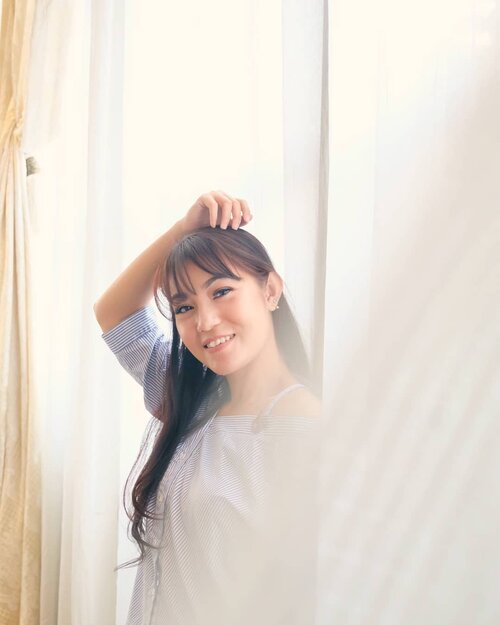 + View more details

loading ...
Back To Top