loading...
Search
1,062 RESULTS FOR PRINCESS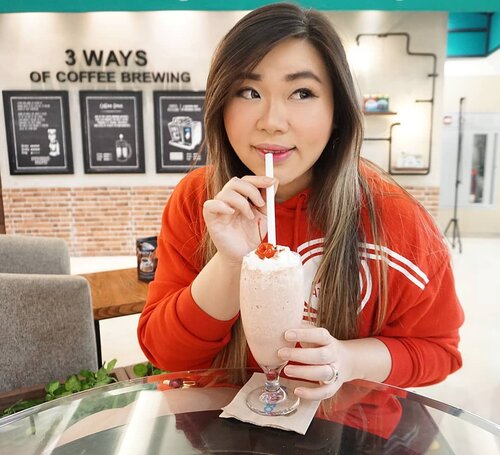 + View more details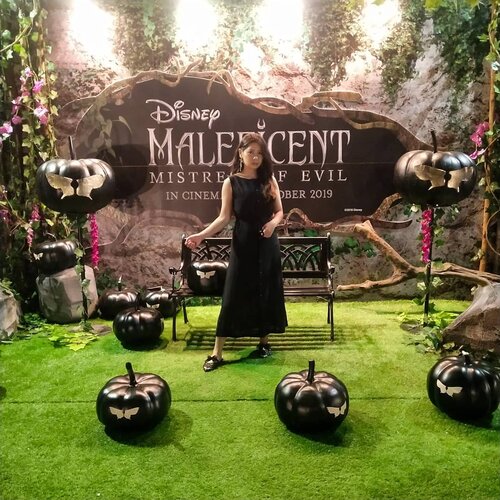 The Evil Queens are the princesses that were never saved - Maleficent.

+ View more details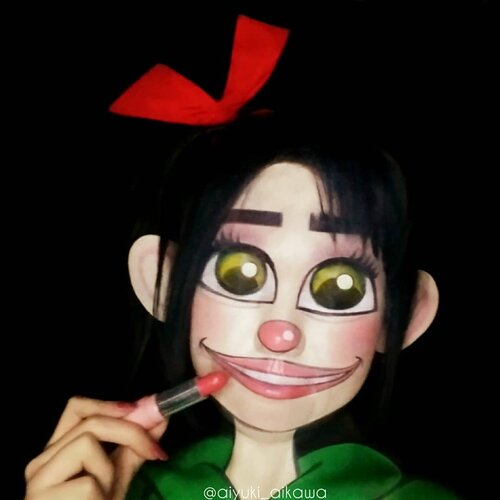 + View more details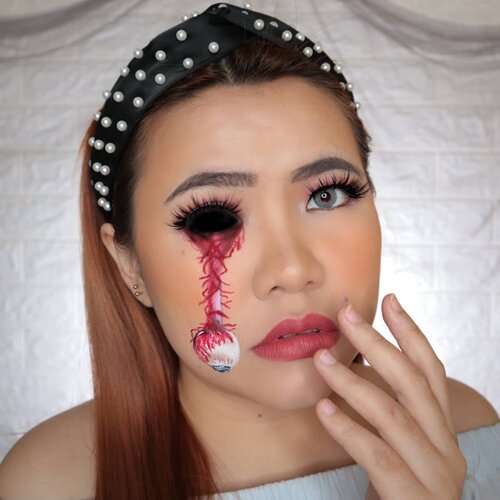 + View more details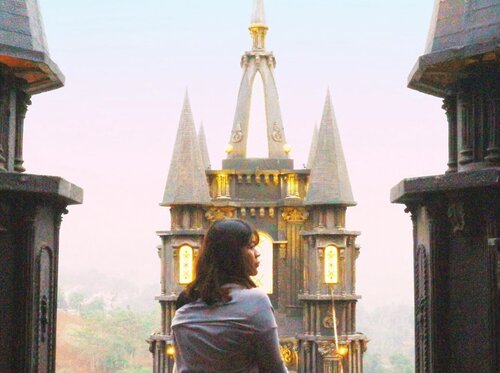 + View more details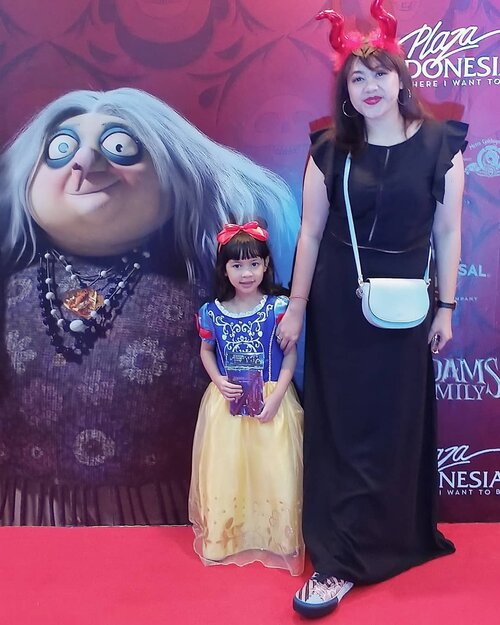 Mima & Kanaya
#MeetTheAddams
🖤.Ngenalin Kanaya sama karakter baru yang non cantik seperti princess gitu.Ada Gomez Addams, Morticia, Wednesday, Pugsley dan juga karakter lain di film The Addams Family..Ceritanya lucu & menarik, seputar family gitu.. so sweet 🖤Kalau karakter favorit Kanaya itu Wednesday loh! Pas ditanya kenapa, jawabnya karena dia cantik dan pinter di sekolah. Oh waw! 😂.Pengen tau cerita soal karakter yang disuka Kanaya? Sebentar lagi tayang kok, tunggu The Addams Family tanggal 25 Oktober di bioskop yah!.
#TheAddamsFamilyxCID
#MeetTheAddams
#ClozetteID

+ View more details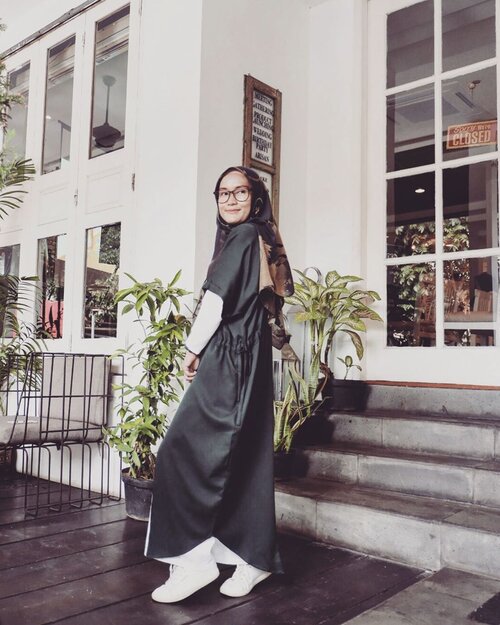 Treat yourself as a queen and you will attrack a king.Membayangkan diri mengenakan dress seperti princess Aurora.. emak halu malem malem karena masih terkesima dengan dress pernikahannya princess Aurora yang bisa diubah warnanya sama peri peri yang baik hati ☺️ ..📷 @unidzalika
#ellynurul
#ootdellynurul
#hijabstyleinspiration
#clozetteid
+ View more details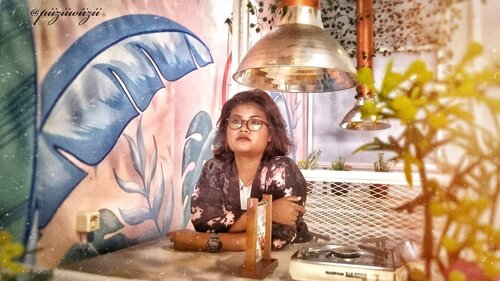 Hanya aku dan kompor.
Baca Caption Baik-Baik Gaes!!!
.
#wejanganmakBella
.
Olrait mamak mau ngasih wejangan buat kalian para ciwi yang baru mau mulai rumah tangga ataupun lagi menyiapkan berumah tangga. Banyak dari kalian tau kalau mamak ini adalah single mommy dengan satu princess yang kita sebut sajah "Ecen". Kali ini gak akan cerita curhat tapi mak bakal kasih kalian nasehat menarik!
.
Di baca gak.
.
1. Ur momma will always said lihat dulu latar belakang pasangannya. Apakah dia baik/buruk, mapan/kurang. Pokoknya timbang dulu bibit, bebet, bobotnya.
.
2. Jangan mau jadi
#bucin
Inget kita menikah untuk membangun bersama sebuah bahter pernikahan. Yg mana nahkoda itu bukan hanya suami tapi istri juga mesti turut serta. Ya ratio 70:30.
.
3. Jangan terlalu mengekang pasangan atau suami. Ini yang paling penting! Kalian tau ular kan?? Ada kata bijak begini "ibarat ular, di pegang kepalanya ekornya meliar, di pegang ekornya malah menggigit" pokoknya berikan dia kebebasan yang dibatasi. Selalu tekankan untuk selalu bertanggung jawab dengan apapun yang dia pilih/lakukan.
.
4. Kalau dia yang punya aset terlebih dahulu selalu pastikan kalian menjadikan itu atas nama kalian. Karena kalau ada apa2 kalian gak akan merasa rugi dan ya masih bisa jalani hidup. Meski aset tersebut di beli dengan dana berdua hal ini tetap berlaku.
.
5. Selalu luangkan waktu berdua. Ya at least seminggu sekali. Selalu tanya apa kabarnya. Dan selalu ajak dia untuk terbuka dalam segala hal.
.
6. Selesaikan masalah dengan kepala dingin. Jangan dikit2 ngancem cerai.
.
7. Selalu pastikan kedua keluarga aman, nyaman, dan tentram. Ya misal kalian kasih jadwal yang imbang untuk dateng ke keluarga masing2.
.
8. Kuatkan rasa percaya dan jangan lupa komunikasi.
.
.
Duh panjang juga! Semoga bermanfaat gaes. And lemme know what you think. Tulis di commen yak.
.
.
📷 @diazhollic 📌 @fat_oppa .
.
#Clozetteid
#lifestyle
#nasihatkehidupan
#inspirasikehidupan
#mommy
#talkshit

+ View more details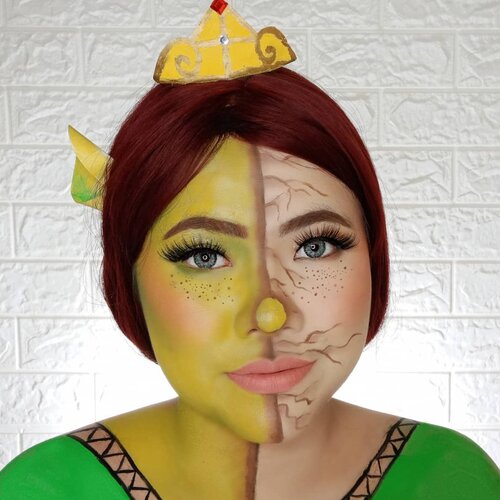 + View more details

loading ...
Back To Top