loading...
Search
761 RESULTS FOR SPONSORED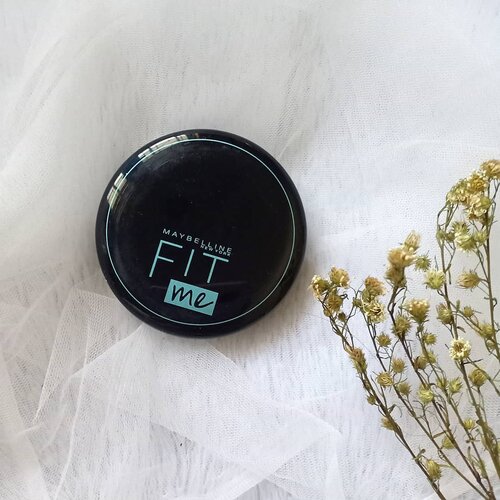 My first love when it comes to makeup is probably Maybelline, when i first started wearing makeup, almost all of my products are from them.I haven't been keeping up with them lately but i am super glad that i finally do, because i am reminded by why i love the brand so much - behold, i just found my new favorite powder! It's Maybelline Fit Me! 12H Oil Control Power 😍. It was love at the first brush (coz i use brush to apply my powder okay haha), the powder gives my skin a wonderful smooth and healthy appearance with enough coverage (i'd say it has medium coverage) without any cakeyness at all.I have oily skin and while some powders would look like trash on me after a few hours, Fit Me! Is one those super rare powders (so far i only tried 3 powders that has this kind of effect!) That makes your complexion looks better after hours of usage!I wore it out for a photoshoot and it survived the meltingly hot weather and my profuse sweating intact, instead it gives me a healthy glow minus the greasiness it usually follows.To say that i am in love with this powder is an understatement, i cannot recommend it enough! Oh, my friend who has dry skin (y'all know i've super oily skin!) also loves this powder so it seems to be working wonderfully for all skin types!Btw, I have also decided to create a new hashtag for you so you can search for all my reviews easier, all reviews (sponsored or not) will be using
#reviewwithMindy
(let's hope i also won't forget HAHAHA).
#12jambebasminyak
#maybellineindonesia
#maybellinefitme
#powderreview
#maybellinefitmeoilcontrolpowder
#getthelookid
#clozetteid
#sbybeautyblogger
#bloggerindonesia
#bloggerceria
#beautynesiamember
#influencer
#beautyinfluencer
#beautysocietyid
#itsbeautycommunity
#surabayablogger
#SurabayaBeautyBlogger
#bbloggerid
#beautybloggerid
#bloggerperempuan
#beautysocietyid
#indonesianfemalebloggers
#indobeautysquad
#review
#influencersurabaya
#endorsement
#openendorsement
#surabayainfluencer
+ View more details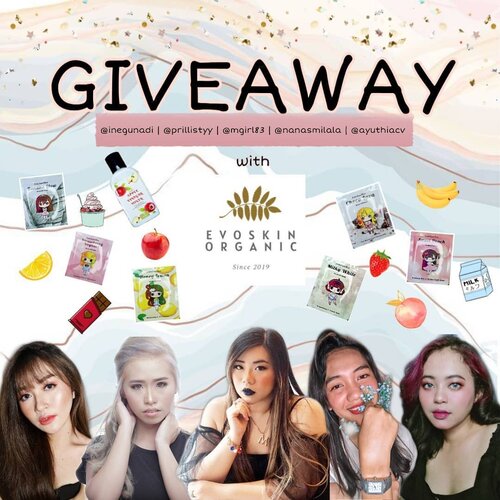 ❗❗GIVEAWAY ❗❗WORTH TOTAL 800K ❗❗UNTUK 5 PEMENANG ❗❗ New month, new giveaway. Kali ini giveaway kita di sponsorin sama @evoskin.beauty loh. Yuk ikutan. Budayakan membaca dengan teliti ya.Ini dia rules giveaway nya: 1. Follow instagram @evoskin.beauty sebagai sponsor giveaway kali ini. 2. Follow akun Shopee "Evoskin Organic Beauty" atau klik link di bio @evoskin.beauty3. Follow instagram kita ber 5 pastinya. @inegunadi @mgirl83 @nanasmilala @prillistyy @ayuthiacv4. Subscribe, Youtube Channel Ine GunadiPrillistyyNanas Milala5. Buka blog @mgirl83 di link ini;
https://bit.ly/pinkandundecided
(atau klik di bio @mgirl83) komen di salah satu artikel 3 bulan terakhir. 6. Like & share postingan ini di story kalian dan tag 3 orang temen aktif kalian. 7. Komen DONE di postingan ini dan tag 3 teman aktif kalian. Boleh komen berkali-kali tag teman yang berbeda. 8. Aktif likes, comment, share, reply feeds maupun story di IG sponsor @evoskin.beauty dan IG kita ber 5 @inegunadi @nanasmilala @prillistyy @ayuthiacv @mgirl83 ❌Akun khusus giveaway, online shop, fake account dilarang ikutan. ❌ Unfollow setelah giveaway berakhir auto banned. ♥ Giveaway ini berlangsung pada tanggal 1 Mei - 15 Mei. ♥ Pengumuman 23 Mei. ♥ Ada 5 pemenang. ♥ Ongkir kita tanggung sepenuhnya ♥ Pemenang WAJIB unboxing hadiah di story (boleh berupa foto / video) tag @evoskin.beauty @inegunadi @mgirl83 @prillistyy @nanasmilala @ayuthiacv
#GiveawayGenk
#GiveawayGenkXevoskinbeauty
#EvoskinBeauty
#hadiahgratis
#clozetteid
#sbybeautyblogger
#jakartabeautyblogger
#bagibagihadiah
#GIVEAWAYTIME
+ View more details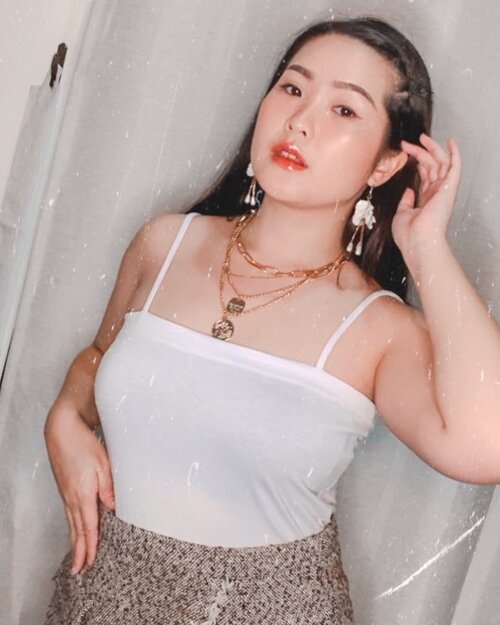 [NEW YOUTUBE VIDEO] Shopee Try On Haul : Edisi Tanktop di bawah Rp.50.000,- 💁🏻‍♀️
-
Kalian bakal sering liat aku foto/video pake tanktop soalnya jadi ga bingung mau pake baju model apa. Nah disini aku coba beberapa tanktop dan aku rekomendasikan ke kalian. Kalo penasaran langsung aja nonton, link udah di bio aku ❤️😘
-
Btw, non sponsored by shopee ya! Aku beli sendiri semua nya 😚
#clozetteid
#tryonhaul
#shopeehaul
#tanktophaul
#shopeefashionhaul

+ View more details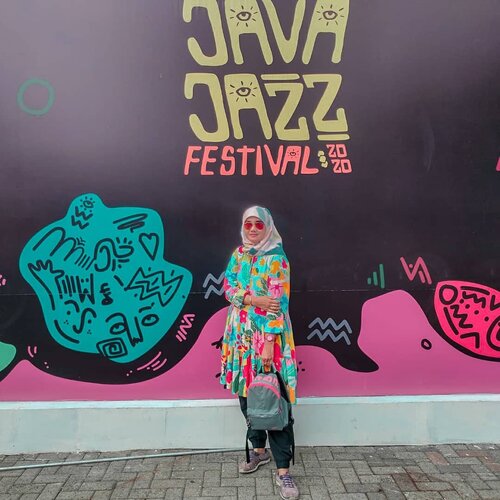 + View more details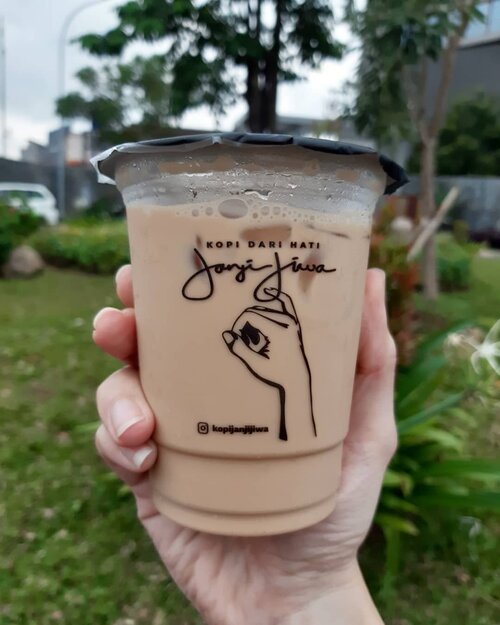 + View more details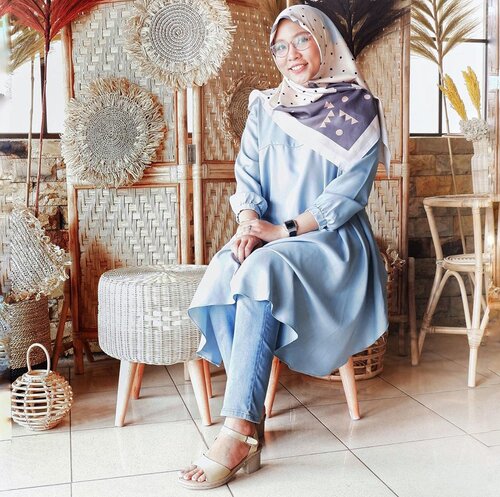 Get Together @pkubeautyblogger, 30 November 2019🥰 Terimakasih untuk semua member dan sponsor yang turut mendukung acara ini💕.📸 (Slide 1) Photo by Buk Dosen Cantik @astarilla.
#pkubeautyblogger
#clozetteid

+ View more details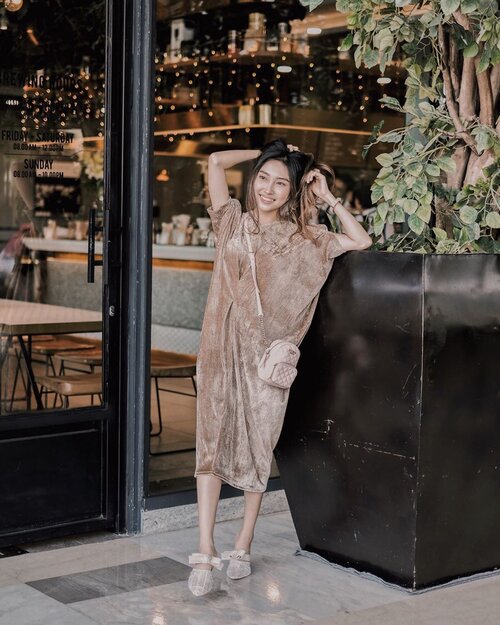 —— salah satu opsi foto biar nggak gitu-gitu aja: play with yo hair 💇🏻‍♀️ itu entah kenapa kok bisa bentuk bow rambutnya 😆 mungkin biar matchy matchy with @kelynclare 🙈.pesan sponsor: jangan lupa pakai kode "DEV10" for 10% off❗️📷 @clarestatok ..
#clozetteid
#lookbookindonesia
#ootdindo
#ootd
+ View more details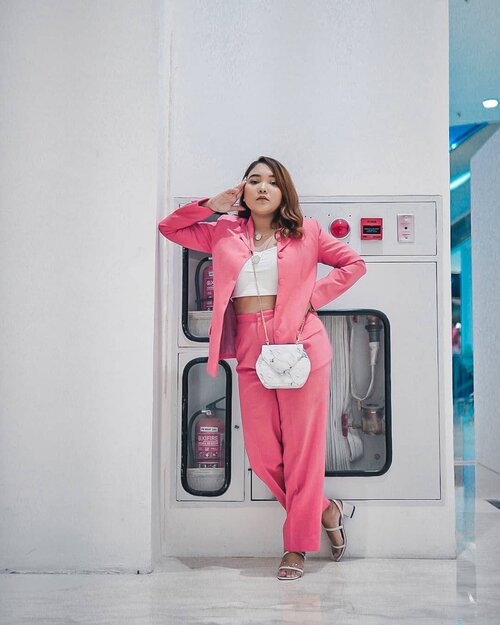 + View more details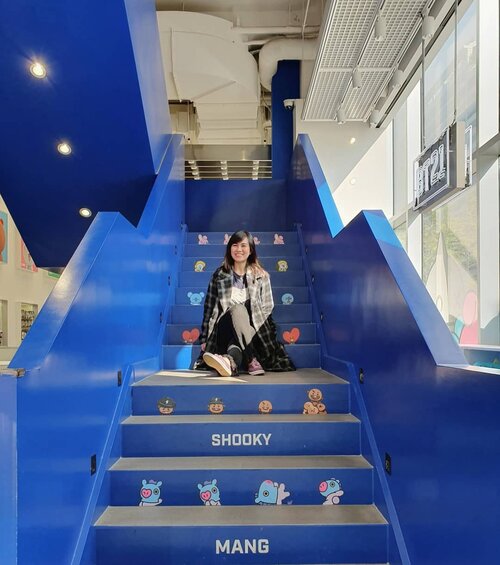 + View more details

loading ...
Back To Top