loading...
Search
68 RESULTS FOR SUNPROTECTION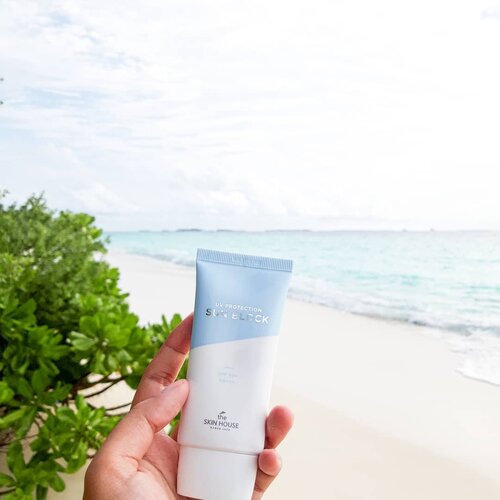 Two types of UV light are proven to contribute to the risk for skin cancer-Ultraviolet A (UVA) has a longer wavelength, and is associated with skin aging.-Ultraviolet B (UVB) has a shorter wavelength and is associated with skin burning.Everyone needs to protect the skin from sun exposure. This is because the adverse effects of UVA and UVB rays can cause sunburn, premature aging to skin cancer. These rays can also cause eye damage, including cataracts and eyelid cancers. So don't forget to use sun protection on your eye area and look for a sunscreen that doesn't make the eyes sore.One way to protect our skin is by using sun protection. The danger posed by UV radiation can be greatly reduced by you! SPF stands for Sun Protection Factor a sunscreen's ability to filter UVB rays. PA stands for Protection Guide of UVA which means the level of protection from UVA rays. Don't forget to use your sunscreen!🌞
#socobeautynetwork
#sunprotection
#clozetteid
+ View more details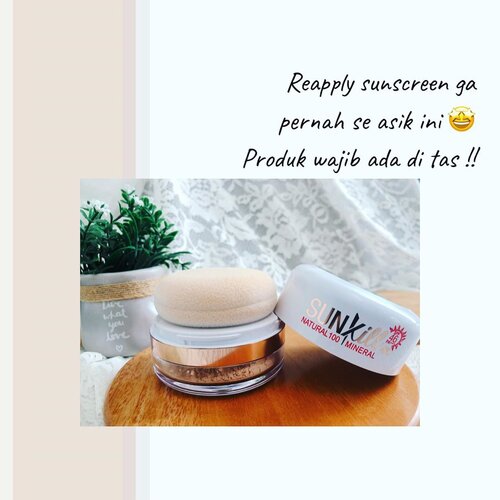 REAPPLY SUNSCREEN MENYENANGKAN CINCAAHH 🤩•••••Aku percaya deh kalian pasti udah aware banget pake sunscreenn dan pasti rajin pake sunscreen. Tapi apakah kalian suka reapply? Karena mau sunscreen kalian semahal apapun, powerful melindungi dari sinar UV, itu akan jadi sia sia aja kalo kalian ga rajin reapply berkala. Kok gitu ? Karena semua produk sunprotection itu performanya hanya beberapa jam saja•••••Ini berlaku untuk semua sunscreen ? Yash ! Makanya kita harus aware buat reapply sunscreen. Ga bisa tawar tawar buat reapply ini mau gamau harus reapply (kalo aku ya😆) karena aku kapok, dulu suka males reapply trus tau tau aku ada sunspots 😭 dan asal kalian tau ya, susah loh menghilangkan sunspot dan flek hitam itu 😭 makanya aku sharing ke kalian guna mencegah lebih baik daripada mengobati••••••Pasti suka males sih reapply disaat kita lg bermakeup karena ya mau gamau kita harus hapus makeup dan makeup ulang , tapi sering aku diposisi yang aku ga punya waktu buat makeup ulang (misal lagi di acara event) nah bingungkan mana kalo aku oles sunscreenku pasti akan ngerusak makeupku 😭 sering banget aku dikondisi kaya gini huaaaa 😭•••••Tapi sekarang aku udah enjoy aja kalo sudah waktunya reapply, mau dalam keadaan makeup atau no makeup 😎 *shombonk* karena aku sekarang punya SUNKILL RX NATURAL 100 MINERAL SUNSCREEN SPF 46 PA +++ •••••Physical sunscreen ini memiliki tekstur powder, seperti layaknya bedak tabur biasa, mudah diaplikasikan karena packagingnya begitu praktis tinggal tap tap aja di wajah dan kalian bisa banget pakai ini untuk reapply meskipun kalia bermakeup 😍 kemasannya unik banget sudah ada kaca di tutup kemasannya, puffnyya menempel pada case tempat produknya dan produknya akan keluar dari puffnya•••••Menggandung Titanium Dioxide dan Zinc Oxide yang sangat aman untuk pemilik kulit sensitive. Saat diaplikasikan tampilan kulit akan lebih matte dan ada efek pore blur 😍produk ini warnanya cocok banget dikulitku. Saat awal pemakaian aku sempet merasa terlalu keputihan di muka itu karena aku terus pakai produknya berlebihan, saking weighlessnya aku gaberasa hehe tau tau pas ngaca putih banget 😂 lanjut komen --->
+ View more details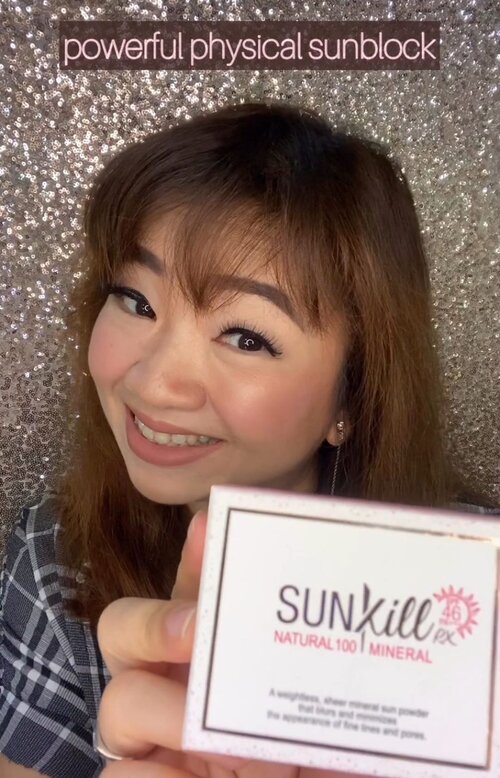 + View more details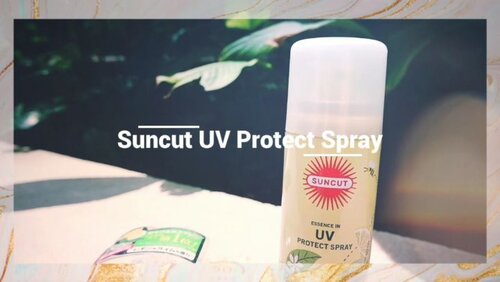 + View more details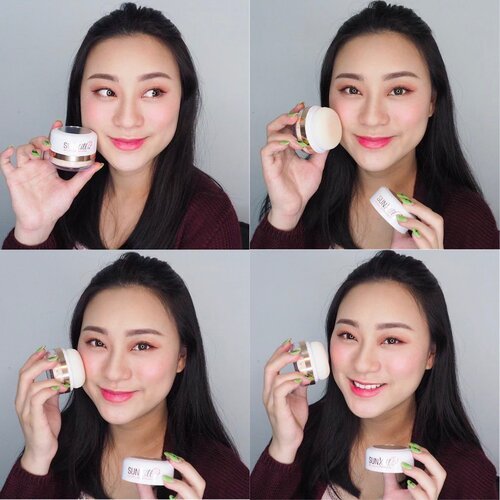 + View more details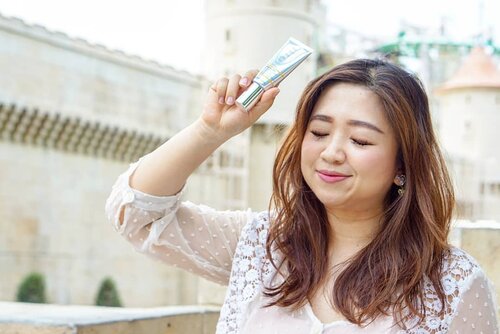 + View more details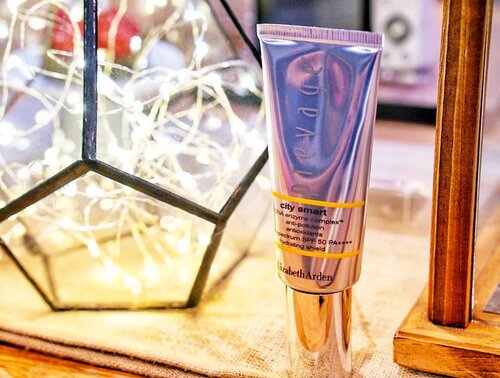 + View more details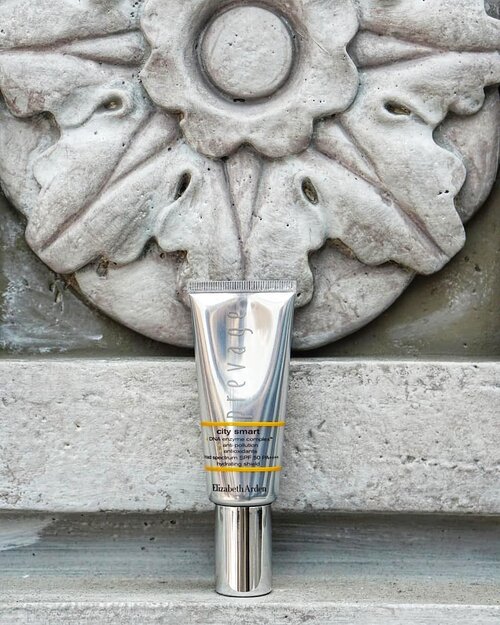 + View more details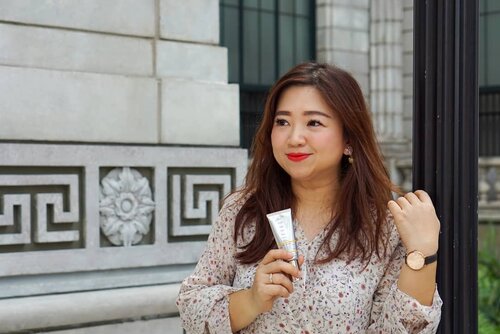 + View more details

loading ...
Back To Top