loading...
Search
159 RESULTS FOR CANCER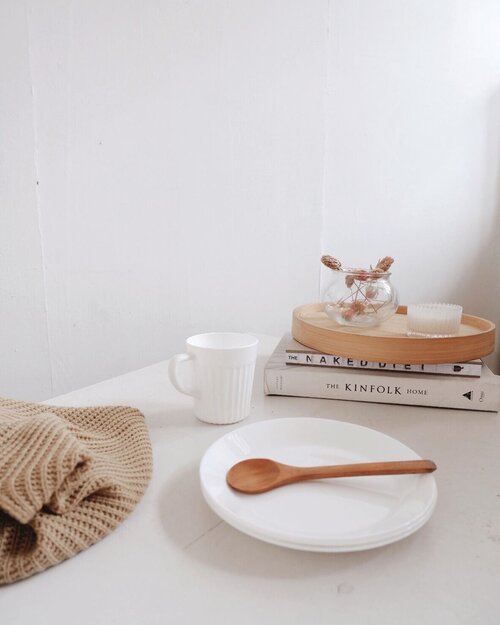 Banyak banget sekarang temen-temen yang aku liat udah mulai makan dengan sehat. Or at least, eating conciously. Yang artinya makan bukan asal makan kalau lapar tapi mikirin juga efek baik dan buruknya untuk tubuh.-Gue sendiri sudah menjalani ini ejak akhir tahun lalu. Gue nenyebutnya eating consiously atau makan dengan sadar. Atau Makan lebih baik. Soalnya sebelumnya gue suka ngasal, yang penting kenyang.-Life changed when something happen to you. Mine was changed by the fact that my father got cancer and passed. Dan satu yang gue inget, gue bertanya sama si dokter dan bukan cuma satu dokter ya,dan jawabannya sama. Gaya hidup. Makanan. Aktifitas. Makanan selalu dijawab pertama. Yang menjadi penyebab penyakit mematikan.-Jadi kalau kamu bisa, jangan sampai berubah karena terpaksa atau karena something bad happen to you. You are what you eat itu bukan cuma slogan tapi itu nyata. You will know.-
#ClozetteID
#EatBetter

+ View more details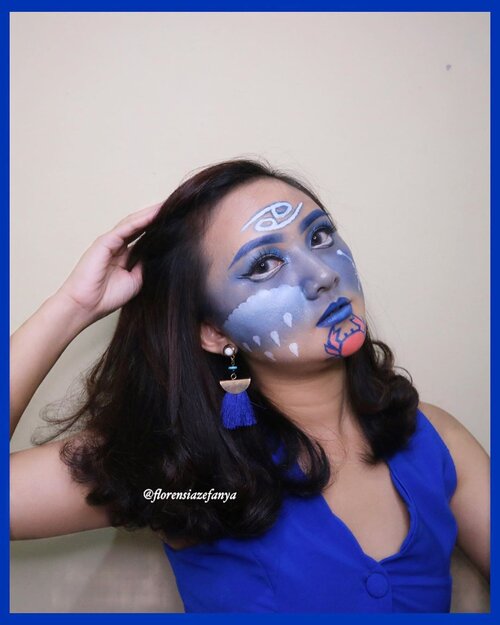 + View more details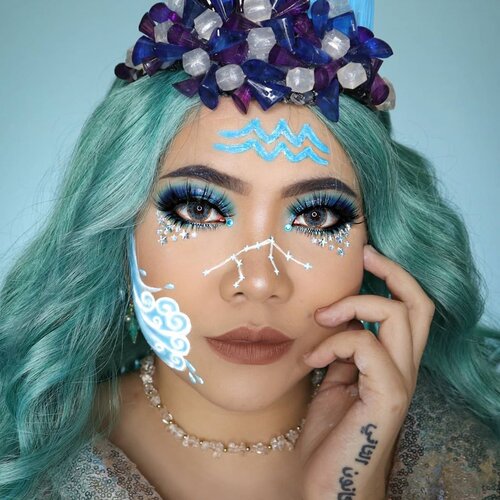 + View more details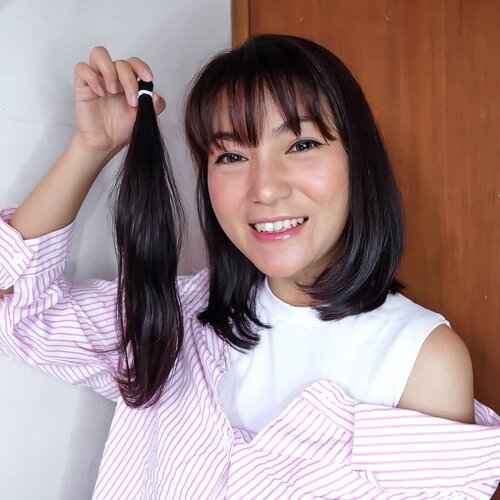 #latepostYes
finally aku bisa donasiin rambutku buat @yayasankankeridDaripada terbuang percuma lbh baik rambutku ini bisa jadi
#HairForHope
dan berguna buat para cancer survivor 💕.Sebenernya aku potong rambut udah di akhir Januari tapi baru sekarang sempat foto2 sebelum aku kirim rambutnya ke kantor Yayasan Kaner Indonesia.. Hihi..We fight togehther 💪.Oh ya, buat kalian yg tergerak juga untuk ikutan donasi pastiin rambut km ga kena treatment apapun yah (curling, rebonding, smoothing, coloring, etc) dan minimal panjang rambut yg bisa didonasikan adalah 25cm...
#HairDonation
#worldcancerday
#anitamayaadotcom
#bloggerslife
#clozetteid

+ View more details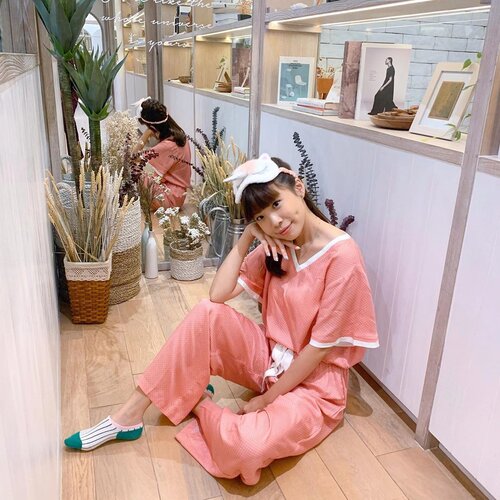 + View more details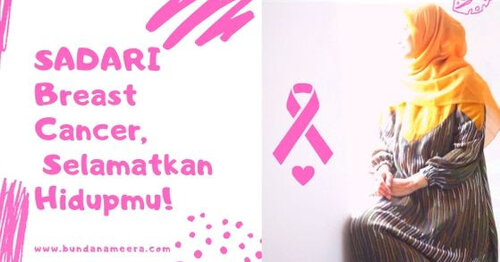 SADARI kanker payudara, SADANIS, kanker payudara, cara deteksi dini kanker payudara, kisah nyata kanker payudara, berpartisipasi di bulan breascancer awareness, breast cancer awareness month...

+ View more details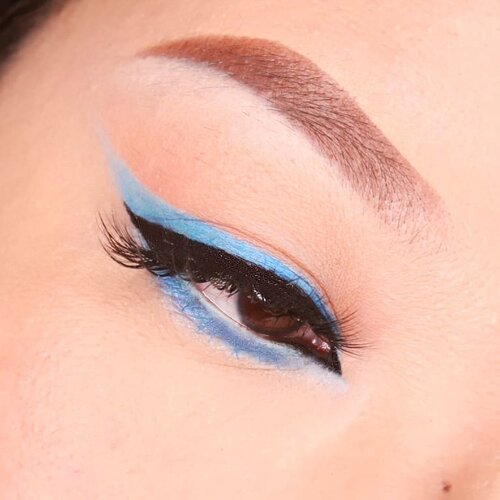 + View more details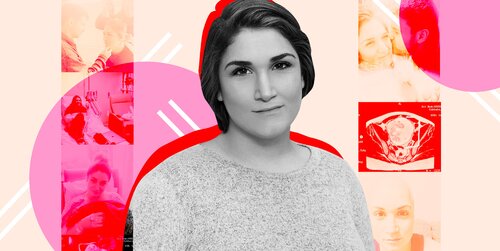 After years of unexplained pain, Amanda Kabbabe discovered she had a melon-size tumor.
Simak juga artikel menarik lainnya di Article Section pada Clozette App.

+ View more details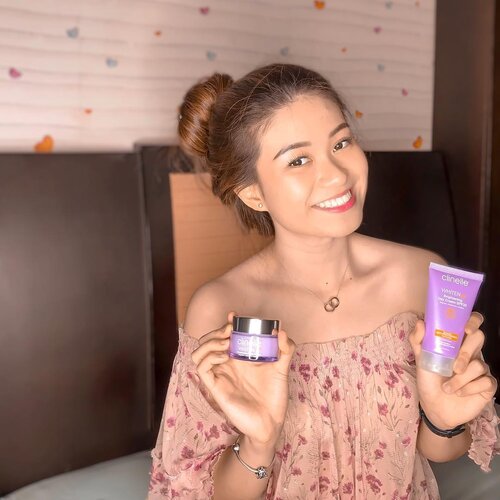 We all know that sun is good for synthesis of vitamin D on our skin. But little did you know that Sun can damage our skin too like increasing the risk of skin cancer? 😥But hey! Calm down okay, cause now there's @clinelleid day cream with SPF20 with a non-sticky formula so it's comfortable to wear and protects your skin from Sun damages 🌞💛..
#clinelle
#clozetteid

+ View more details

loading ...
Back To Top