loading...
Search
86 RESULTS FOR POKING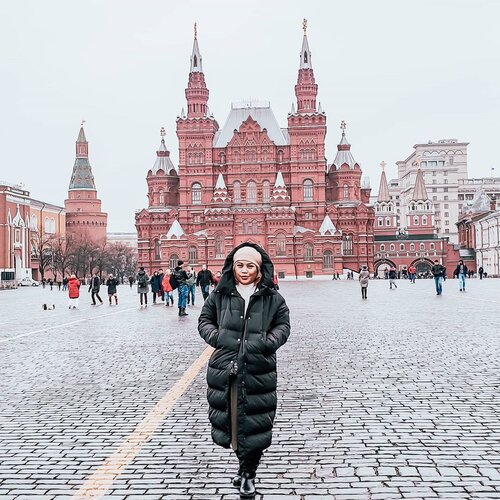 + View more details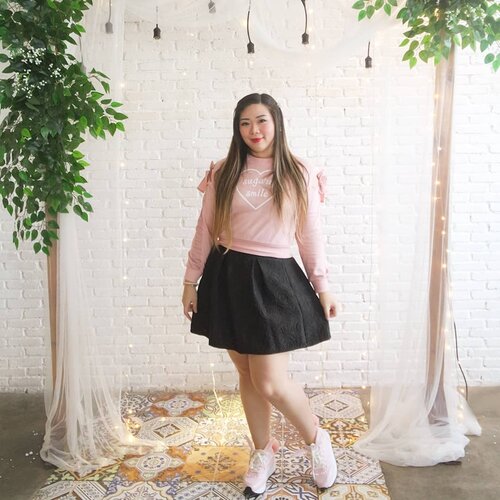 + View more details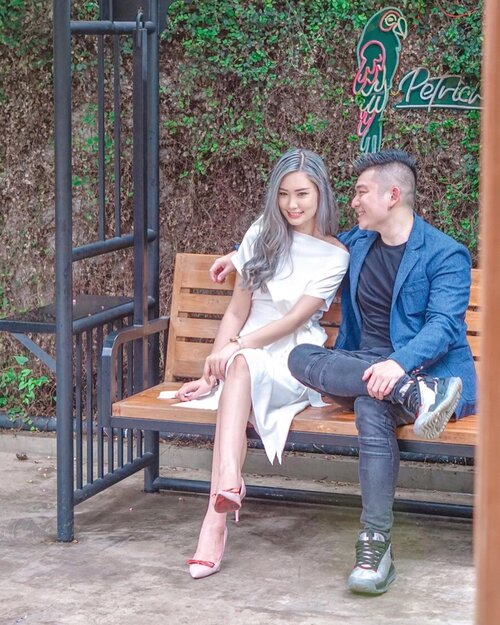 Relationship it's take n give.
Setiap pribadi ada plus dan minusnya. Karna itu kudu saling melengkapi satu sama lain dan yang pasti menjadi BERKAT buat satu sama lain bukan BEBAN.
These past year are a bit rough. Rumors by ex spread like a corona virus 🤣
Once again time showed us.
We're thankful for everything, it's like a challenge that's make us stronger and trust each other even more. 😌
We treasure our quality time @mr.boo89 @javaparagonhotel .
[SWIPE] to see our almost 1 year ago pic. Or u can scroll down too, since i post it!
Poke @vincenthimawan @windyclara18 @shelleymakeup @esthergracia @beatricetan21 yuk pada join. .
.
#LockInLove
#ValentineJapas
#Javaparagonhotel
#clozetteid
#bloggersurabaya

+ View more details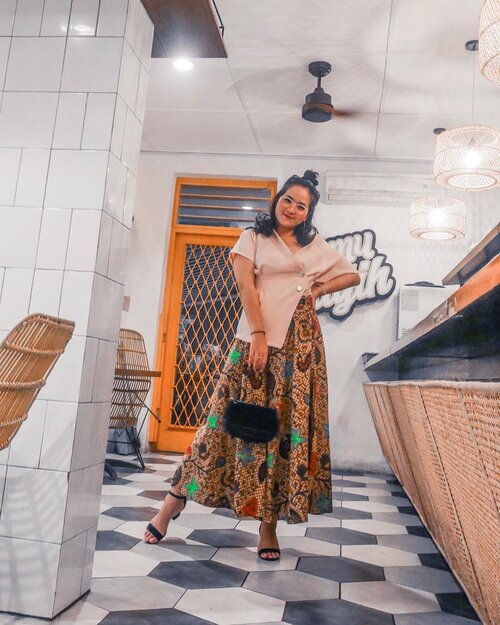 Fotonya jam 10 malem, setelah menghadapi hari yang menguras energi. Poke @ghinaaulia yang masih semangat share positive energy walaupun udah malem (dan gue ngantuk wkwk). ..emang bener, orang yg tepat + lakuin hal yang kita sukaib tuh ngedatengin energy lagi! Selain abis isi perut juga sih wkwk. Mungkin kalo lagi ga bareng Ghina, ga se semangat ini. Mungkin, kalo harus lanjut kerja mantengin komputer lagi juga lebih milih langsung tidur aja daripada habisin energy. Tapi ini masih semangat buat sempetin take foto, dan harus gercep sebelum restonya tutup🤣 ..Intinya, keep doing what you love. Wajib. Sebegimanapun orang lain raguin kamu, jalan aja terus! Karena pada akhirnya km yg akan jalanin & nikmatin prosesnya ✨...Thanks to @d_whuatik yang tibatiba ngasih celana batik yang super gemesh ini🥰 ...
#clozetteid
#cicireceh
#jenntanwears
#sharingiscaring
❤️
#ootdinspo
#ootdideas
#lookbookindo
#whatiweartoday
#urbanfashionista
#batikootd

+ View more details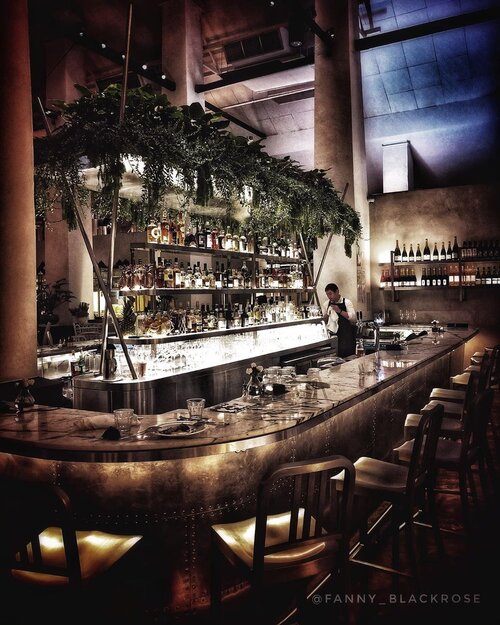 + View more details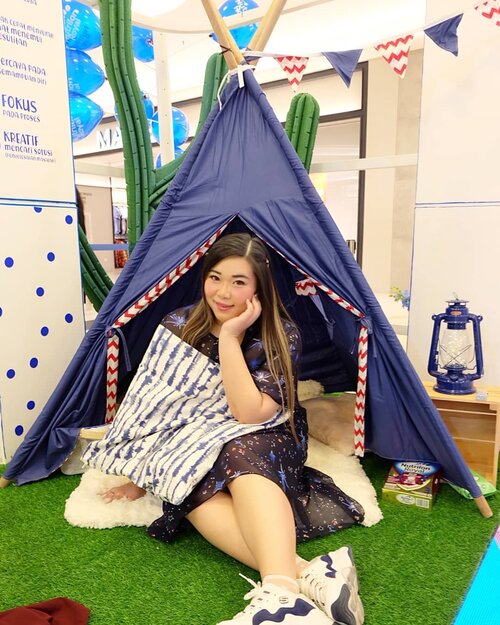 + View more details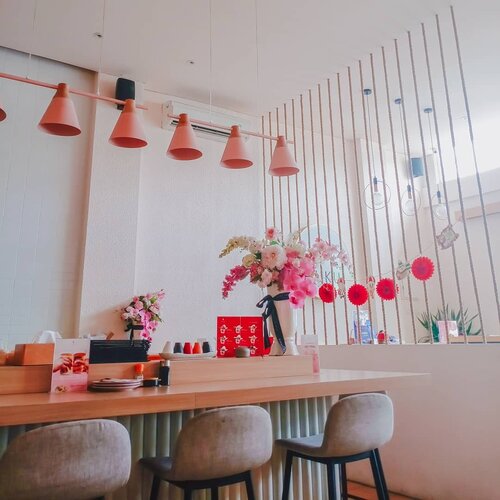 + View more details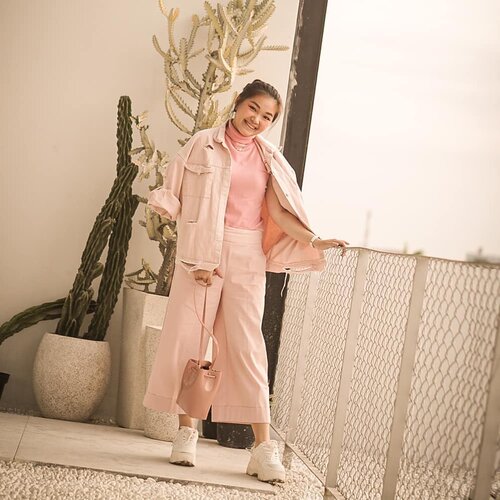 + View more details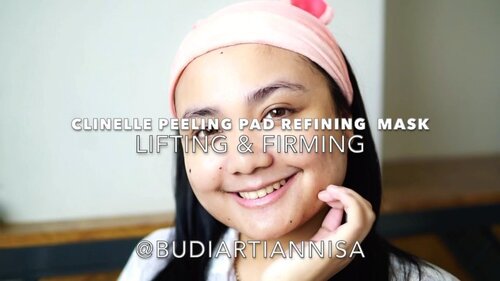 Firming and Lifting ✅
Is two words that I'm searching for in my 30's. Found this Clinelle Peeling Pad and Refining Mask with that two words in it so yess I need to use this one😘😘😘. This is a multifunctional use.
First as Toner, Second as Peeling Pad with just a flip, and third one is Sheet Mask.
Collagen, Elastine and Adenosine these are the Firming and Lifting superhero ingredients💛. Moreover this @clinelleid Peeling Pad and Refining Mask is good to soothe and calm your sensitive skin ✅
.
.
I'll bring this one to my travelling pouch. So I can simplify my skincare routine babes 😍.
.
.
Poke my besties @arvi.n @onie_callista @jennitanuwijaya biar kalian juga cobain ini yuuuk babes
.
.
#ichamaucerita
@natyashina
#clozetteidxclinelle
#2isBetterThan1
#clozetteid
#TeamLiftingFirmingNatya

+ View more details

loading ...
Back To Top