loading...
Search
239 RESULTS FOR RELATIONSHIP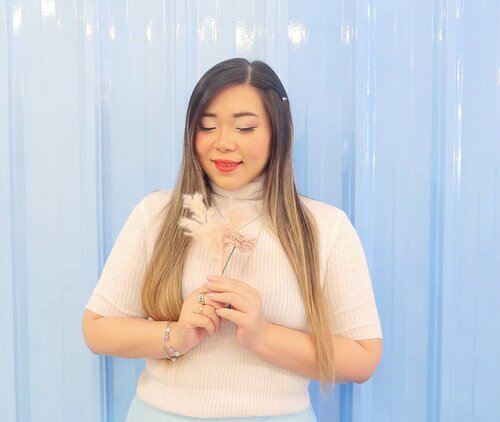 + View more details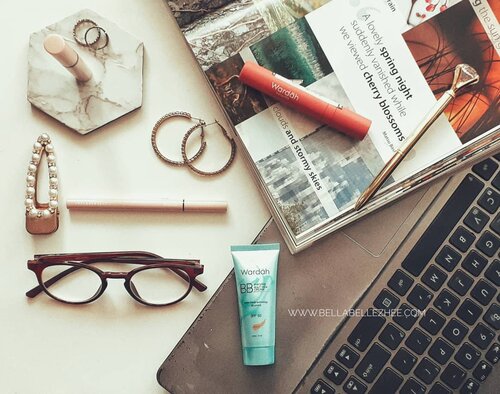 Love Hate Relationship
.
.
Aku tuh orangnya picky banget kalau masalah makeup. Skincare sih gak terlalu gimana gitu. Makanya aku lebih punya banyak makeup ketimbang skincare.
.
Menurut aku makeup yang bagus adalah yang mampu menyembunyikan dosa yang bergelimang di wajah tapi gak bikin kita over menor. Ya you know macem di dendong sama MUA nawar.
.
Aku punya complicated relationship dengan produk kecantikan dari @wardahbeauty dan @instaperfectbywardah ini. Terkadang di beberapa hal Wardah ini kurang match di aku. Baik itu complexion maupun lainnya. Dan bisa sampe aku julidin produknya habis-habisan saking buruknya di aku. Tapi ada juga beberapa produk yang memang bagus sampe aku bisa puji dia dan agung-agungkannya sampe ke langit ketujuh.
.
Yang sering kurang cocok di aku adalah series complexionnya. Karena dalam beberapa waktu, Wardah hanya punya 2 shade. Fair san Natural. Untuk shades natural agak kurang cocok di aku, karena tonenya yang bikin kulit jadi berwarna abu-abu monkey. Tapi, beberapa waktu lalu aku menemukan salah satu produknya yang kece parah. Masih mikir untuk beli sih. Tapi ya we'll see.
.
.
Pengen cerita panjang lebar disini, tapi pasti kalian cape bacanya. Ya udahlah aku bakal cuap-cuap di blog hari ini. Jangan lupa mampir ya.
.
.
#Smoochies
.
.
#wardahcolorfitvelvetmattelipmousse
#wardahxpleasepleaseplease
.
#clozetteid
#beauty
#makeup
#flatlay
#flatlayenthusiast
#beautyobsessed
#makeuphaul
#makeupdaily
#makeuproutine

+ View more details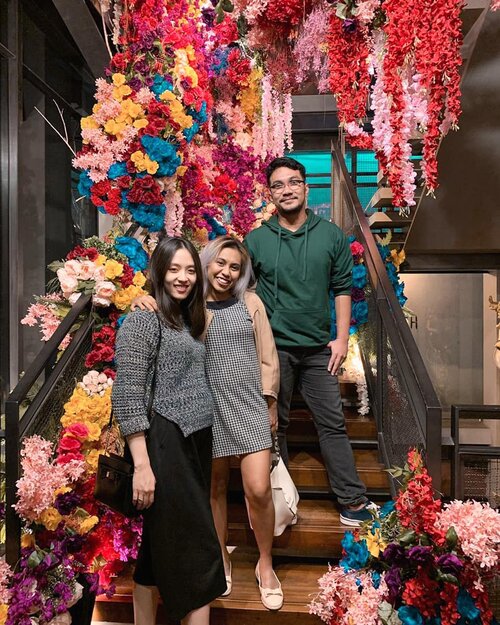 A strong friendship doesn't need daily conversation, doesn't always need togetherness, as long as the relationship lives in the heart, true friends will never part ❤❤❤

+ View more details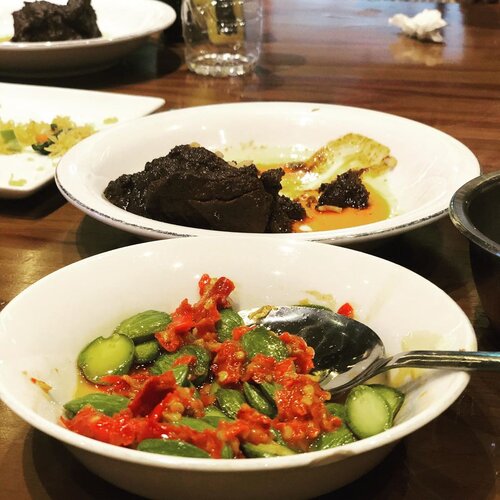 + View more details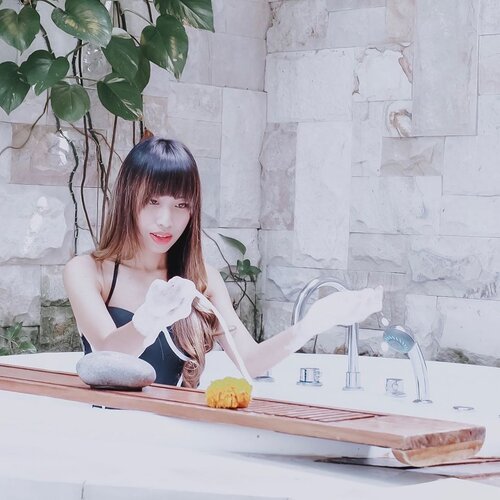 [candid photo detected]I have to many flaws to be perfect,But I have to many blessingsto be ungrateful 🍂-Well, I want to sharing something with you in this post. I hope, it can help you how to less envy to others or have a bad feeling with others.It's already 3 years since I lost myself.I'm depressed, I hate myself, I hate my life, I can't accept my flaws, I can't resist all problems that came into my life, I hate some people that hurt me, I hate my relationship and I think our God isn't fair at all to me. That time, I've become the most worst version of me. ...as time goes byI found myself again after I CAN LOVED MYSELF PERFECTLY !To be continue in comment box......
#clozetteid
#bali
#baliindonesia
#tephtraveldiary
#aksarivilla
#explorebali
#enjoybali
#thebaliguru
#thebalibibble
#seminyak
#seminyakbali
#seminyakvilla
#travelphotography
#travelgram
#travelarroundtheworld
#influencersurabaya
#influencerjakarta

+ View more details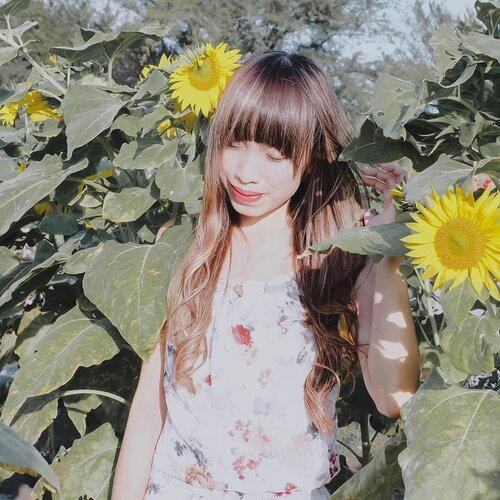 + View more details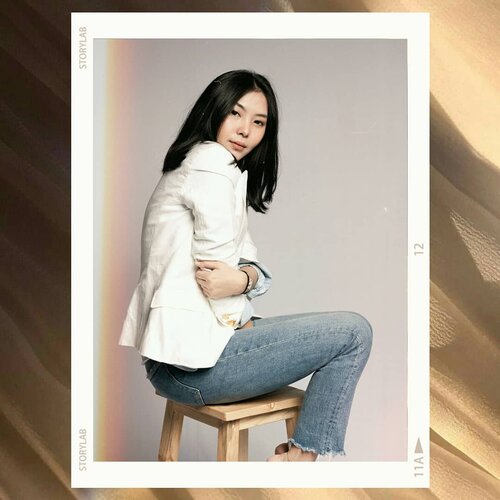 Falling in love with the person in the mirror is a work of progress. It means knowing, understanding, and accepting the flaws and never giving up on oneself. Your relationship with with yourself set the tone for every relationship you have 💛 .
.
.
#embraceyourself
#SelfLove
#ClozetteID
#BeautyRedemption

+ View more details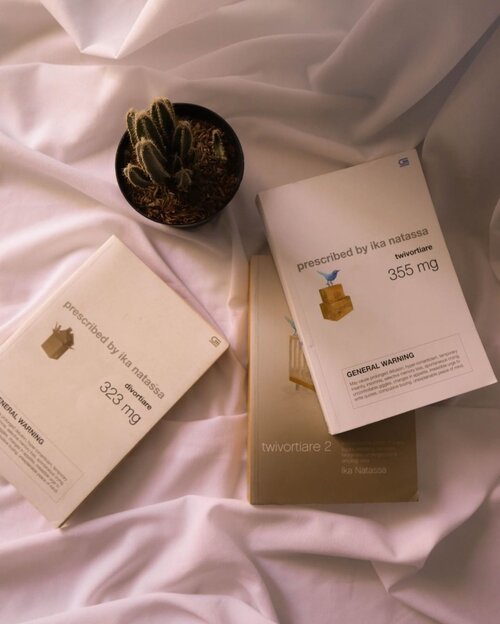 Udah nonton filmnya?⠀⠀⠀⠀⠀⠀⠀⠀⠀Udah baca bukunya?⠀⠀⠀⠀⠀⠀⠀⠀⠀⠀⠀⠀⠀⠀⠀⠀⠀⠀Yes, ini cerita tentang relationship. Tentang pernikahan, komunikasi, perceraian juga.⠀⠀⠀⠀⠀⠀⠀⠀⠀⠀⠀⠀⠀⠀⠀⠀⠀⠀Ngomong-ngomong soal perceraian, saya pengen nanya.⠀⠀⠀⠀⠀⠀⠀⠀⠀Buat kalian yang sudah bercerai, pernah kepikiran enggak, seandainya kalian masih menikah?⠀⠀⠀⠀⠀⠀⠀⠀⠀Buat kalian yang masih dalam ikatan pernikahan, kira-kira siap enggak kalau kalian bercerai?⠀⠀⠀⠀⠀⠀⠀⠀⠀Buat kalian yang belum menikah, punya gambaran enggak nanti pas menikah, di situasi macam apa kalian memutuskan untuk bercerai?⠀⠀⠀⠀⠀⠀⠀⠀⠀⠀⠀⠀⠀⠀⠀⠀⠀⠀
#divortiare
#twivortiare
#bookish
#BookishTalks
#metropoplover
#clozetteid
+ View more details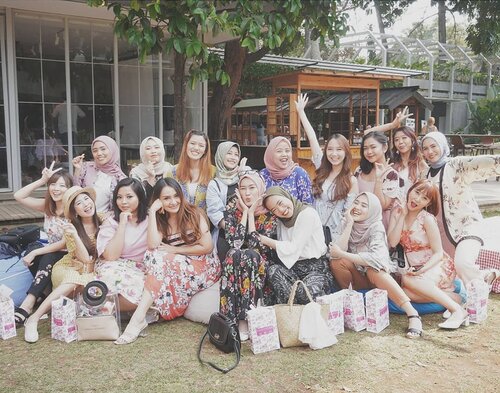 + View more details

loading ...
Back To Top