loading...
Search
37 RESULTS FOR RELIGION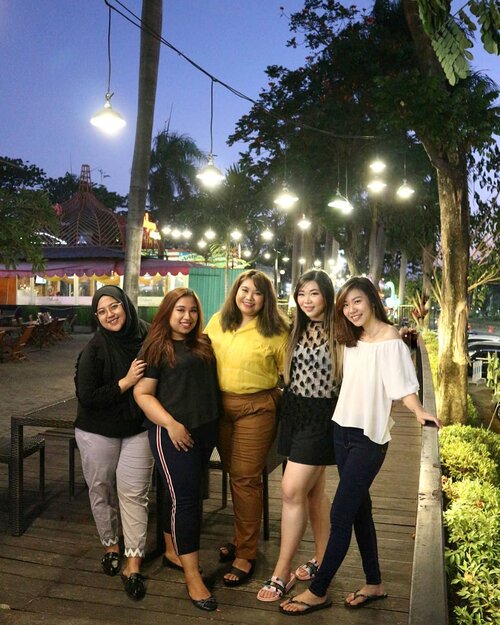 + View more details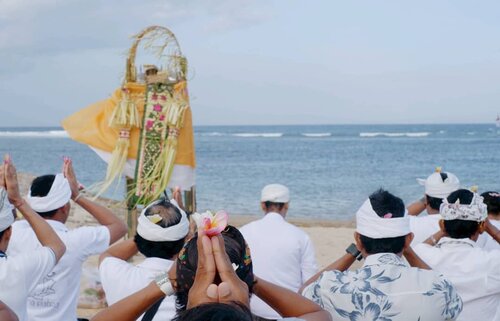 + View more details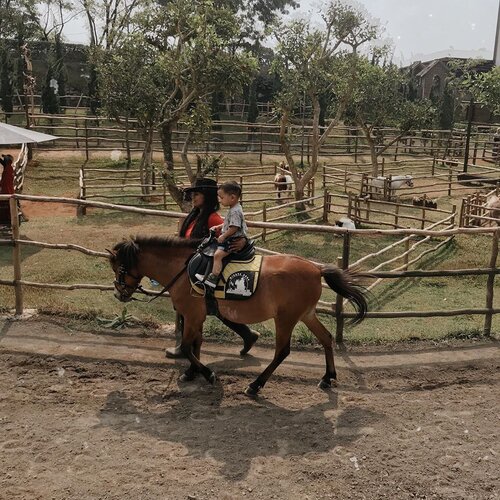 There's some friends talking about how big the responsible to have kids. I have really never thought it before. I just go with it because in islam of course first, to get married is a sunnah and also a perfection of religion. Then, of course getting married to have a children too..But then when I have my own,I know know how big it is the task that I have to carry as a parent. But again, a thing that makes you happy and grin, and laugh, and loved, is worth sacrifice..
#momswithcameras
#clozetteid

+ View more details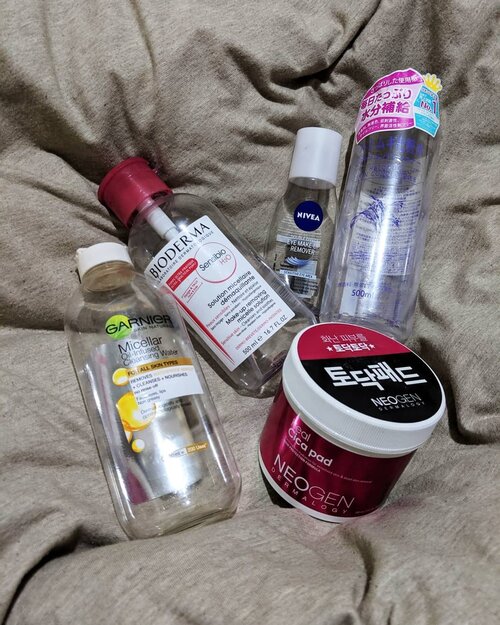 [LONG SKINCARE RANT ALERT]The follow up story from
#DinsDayOff
cleaning, I've gathered around many Summer Graduate from
#DinsVanityDesk
(in clockwise)1. @nivea_id Eye Make up Remover2. Hatomugi Skin Conditioner3. @neogen_global Cicapad4. @garnierindonesia Micellar Oil-infused Cleansing Water5. @bioderma_indonesia Sensibio Micella WaterAsk me again why do I have so many cleansers? Cleansing (including facial wash) has been my skincare religion since day one. It all from my father (yes, I got my skincare basics from my father) who always insist that I must always cleanse my face when come home or before sleep. Finding the most suitable cleanser for your face is the paramount of your skincare (insert drama sound effect here). I use them all repeatedly, they all frequent visitors of the vanity desk. But mind you, I didn't use them all at once but more on rotation whenever I saw fit.As for the Cicapad, I'd say this is my most favourite version of all the Neogen Pads, and my skin agreed with that.
#SkincareEmpties
#BeenThereDoneThat
#MissionEmpties
#Cleansers
#ipreview
via @preview.app
#clozetteid
#MakeupAlley
#SummerCleaning
#SummerBreak

+ View more details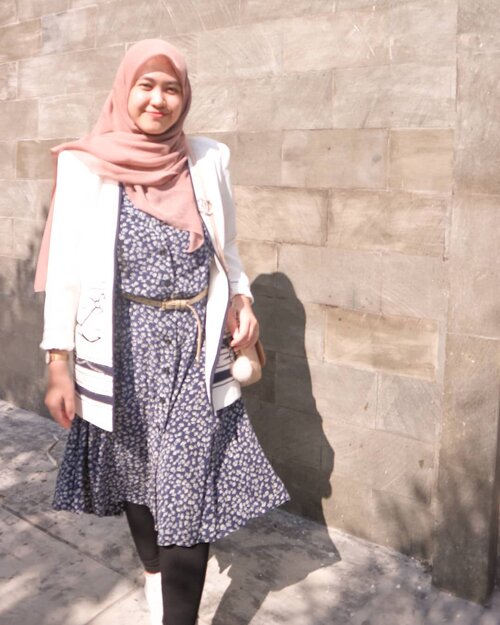 Appliying mininalism has been working on me since a few months a go. I only keep things that sparks joy to me and throw away what's not important for me. Not only things like clothes, shoes, bags, etc ~ things like feelings too. Declutter your feelings that is not important to you will changing your life. So, it's a need for me, not a trend. My religion has been taught about it too... Minimalism, have only what you need and what you really want makes you think thousand time to buy, to think, or to have something.
#ClozetteID
#minimalism
#modestfashion
#lookbookindonesia

+ View more details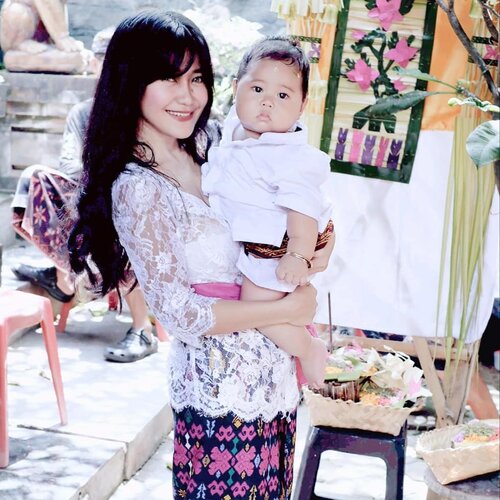 Pagi tadi ngikutin upacara otonan-nya Akio di Sanur ❤️. Otonan ini peringatan hari lahir menurut tradisi Hindu di Bali. Dalam kalender Bali otonan dirayakan setiap 210 hari(setiap 6 bulan)..Tata caranya nyaris sama kayak tujuh bulanan di Jawa, yang balitanya dimasukin kurungan, jual beli pake uang beneran, gunting rambut, tapi dimulai dengan pemujaan sesuai adat Hindu Bali..Tradisi ini dilaksanakan di rumah. Untuk ritual potong rambut cuman sekali saja saat pertama, yang berguna untuk membersihkan kotoran pada kulit kepala..Akionya lucu 😁😘 .
#sanur
#otonan
#upacaraadat
#hindu
#bali
#religion
#heritage
#wonderfulIndonesia
#pesonaIndonesia
#kebaya
#kain
#clozetteid
#bajuadat
#budaya
#culture
+ View more details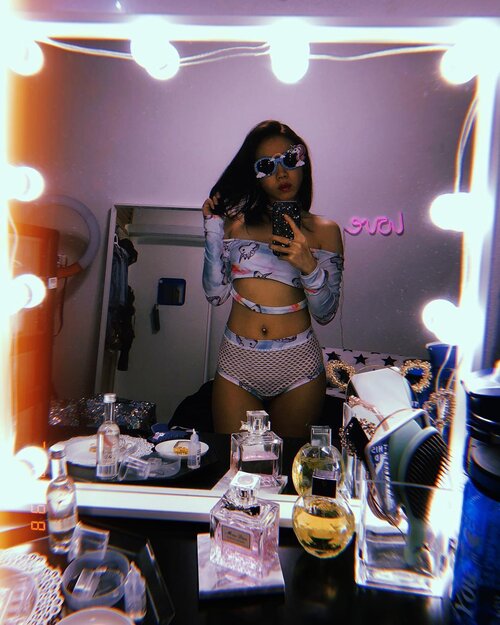 + View more details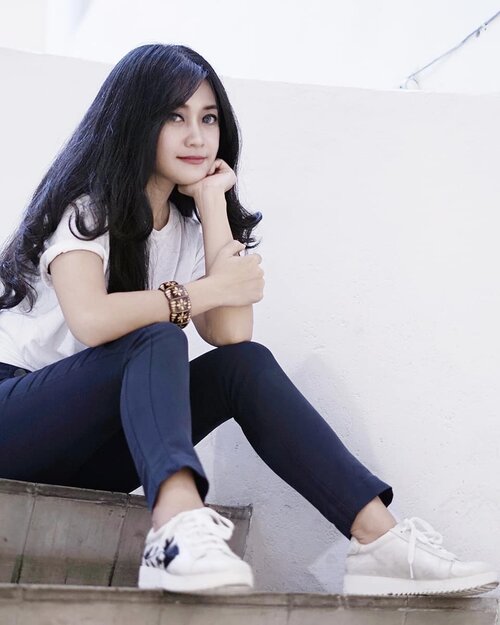 Lagi pada bosan-bosannya instagram-an, atau cuman gue? 😶
Feels like Im loosing my religion..loosing my passion...loosing something I care about. Just...OFF.
#clozetteid
+ View more details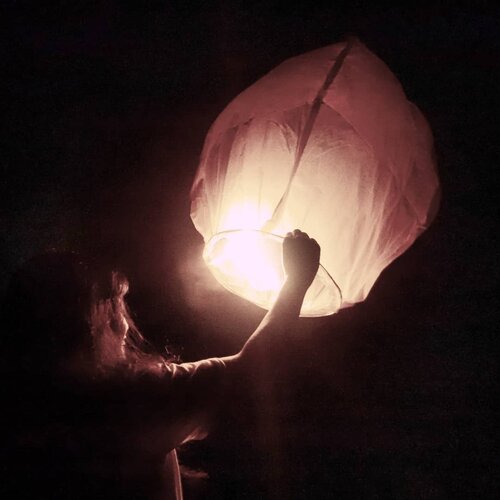 + View more details

loading ...
Back To Top