loading...
Search
48 RESULTS FOR HPENVY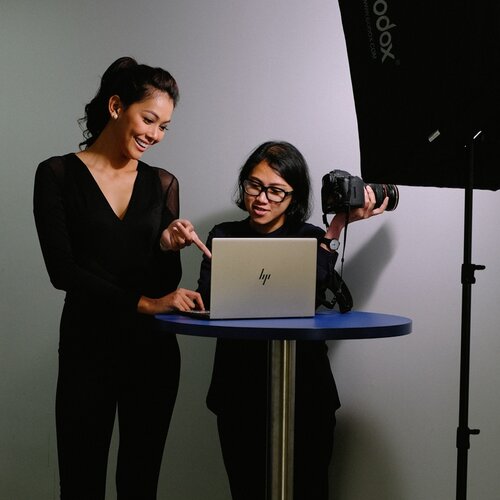 ...
HP menciptakan terobosan baru dengan meluncurkan HP ENVY Laptop.. Simak juga artikel menarik lainnya di Article Section pada Clozette App.

+ View more details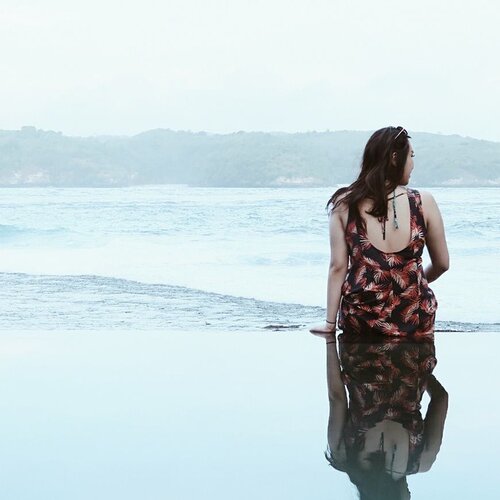 + View more details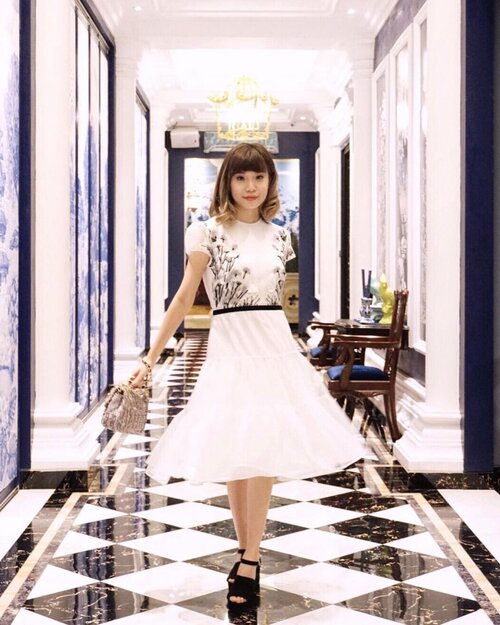 Can't stop twirling in my lovely dress by @votumofficial ❤️👗!! Thank you @clozetteid team, you guys are the best🤗
.
.
📸:@gianciana .
.
Had a great day pampered by @hpindonesia @clozetteid ! Ended it with a lovely dinner and sharing session with @bungajelitha66 ❤️ .
.
.
#HPEnvy
#ReinventLimits
#ClozetteIDxHP
#ClozetteID
#steviewears
#ootd

+ View more details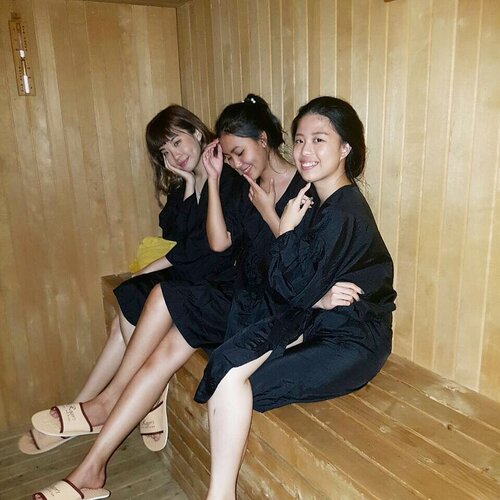 + View more details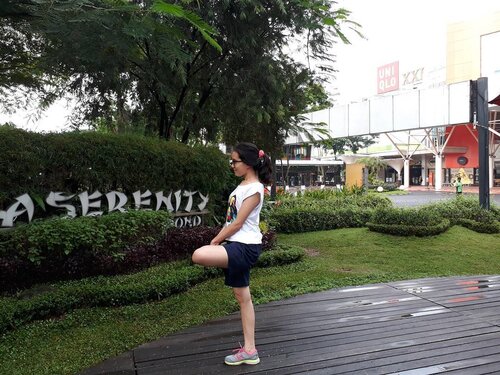 In this year im going to workout more and learn to love my body. So far I have managed to drink more water, eat more veggies, and do workout almost everyday. I do sit up and push up 20 times every night before sleep and wake up, and running in the morning. The workout for a healthier and happier me, getting rid of bad habits and looking forward to the new healthy me. I want to be that active powerful woman that takes care of mind and body💪🏻Im going to hit the workout to get in shape, really wanted to meet @bungajelitha66 to motivate myself bcs she's so freakin lit and fit💞 @hpindonesia @clozetteid
#HPEnvy
#ReinventLimits
#ClozetteIDXHP
#ClozetteID
#burnbabyburn
+ View more details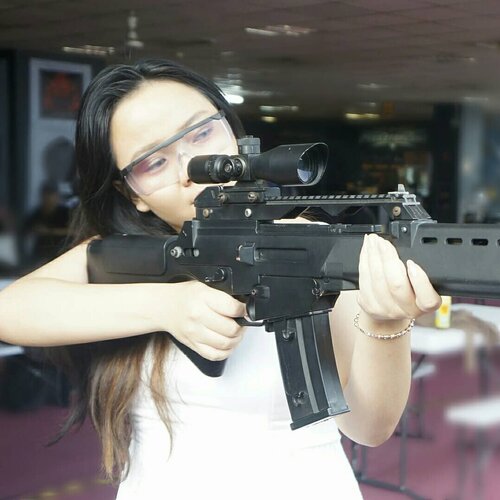 "You're stronger than you think, and you always be"
Memperbaiki diri bukan lagi bagian dari resolusiku, memperbaiki diri adalah bentuk tanggung jawab atas hari yang berganti minggu dan menjelma menjadi bulan kemudian menjadi tahun; usia.
Mengembangkan segala aspek kehidupan sudah menjadi kewajiban. Maka dari itu, 2018 ini resolusiku diisi dengan hal-hal baru --bukan sekedar mengulang apa yang ada ditahun lalu. Hal-hal yang membantuku mewujudkan sesuatu yang aku sendiri hanya anggap "mimpi". Tapi bukankah manusia diciptakan bukan sekedar bermimpi? tapi diberikan akal untuk mewujudkannya. Salah satunya olahraga "Airsoft Gun" yang aku sendiri terinspirasi dari film Underworld dan Resident Evil 💋 dimana perempuan juga mampu mengangkat unit (senjata replika) untuk bergabung dalam olahraga yang memacu adrenalin, strategi dan kerjasama tim. Tahun lalu aku dan tim ku berhasil membawa piala juara III. Tahun 2018 ini aku berharap mampu kembali membawa piala dan membuktikan bahwa perempuan juga bisa mewujudkan mimpi-nya 💖
#HPEnvy
#ClozetteIDxHP
#ReinventLimits
#ClozetteID
#AirsoftGun
#NightHawkAirsoft
+ View more details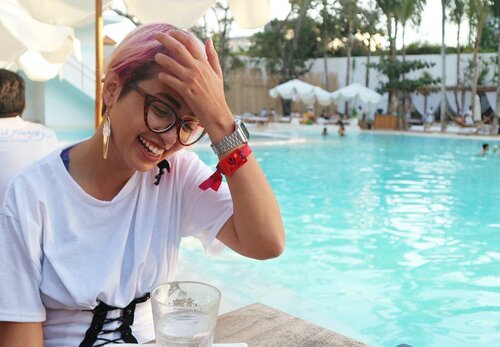 + View more details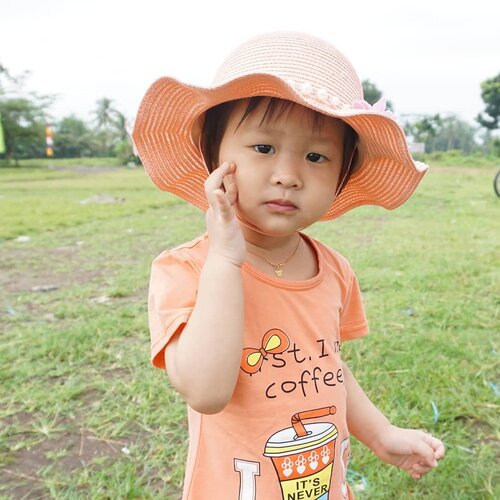 👪Memiliki anak berarti punya tanggung jawab yg baru. Sejak menikah aku udah punya keinginan untuk mengasuh anak sendiri tanpa bantuan baby sitter karena aku juga dibesarkan tanpa baby sitter jdnya lebih terasa kedekatan antara anak & org tua..Tapi terkadang hal yg dibayangkan tidak seindah yg terjadi di kenyataannya. Apalagi dirmh sambil jaga anak, ngurus rumah, ngurus blog, ngurus youtube dll sangat menguras waktu & tenaga..Resolusiku tahun 2018 ini, tetap berusaha untuk mengasuh dan mendidik Lora bersama suami tanpa baby sitter. Dalam waktu senggang juga kepengen tetap melanjutkan hobby ngeblog dan ngeyoutube 😊.Utk merealisasikan semuanya, aku membuat jadwal postingan blog dan juga dikala Lora tidur aku membuat video atau mengedit video. Cara ini udah aku praktekan di akhir tahun 2017 kemarin dan berhasil 😊.Jadi aku tetap bisa mengasuh Lora tanpa mengabaikan hobbyku 😊👍
#HPEnvy
#ReinventLimits
#ClozetteIDxHP
#ClozetteID

+ View more details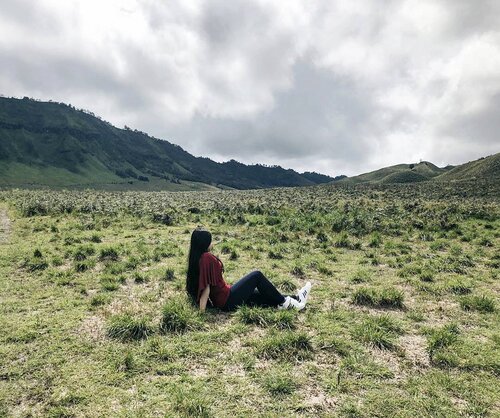 Kalo ditanya tentang resolution tahun 2018; simply aku cuma pengen bisa lebih sering lagi punya me-time dimana aku bisa enjoy the time to myself more.
Banyak banget orang terdekat aku yang bilang kalau terkadang aku terlalu banyak bekerja sampe-sampe lupa untuk manjain diri sendiri. Untuk resolusiku tahun ini, aku janji akan lebih berusaha punya hidup yang lebih balanced, antara kerja dan have fun. Selain supaya gak gampang stressed dan kelelahan, supaya aku juga lebih bisa menikmati hidup. Karena after all, kalau bukan aku sendiri yang take care of myself, siapa lagi? .
.
#clozetteid
#ClozetteIDxHP
#HPEnvy
#ReinventLimits

+ View more details

loading ...
Back To Top