loading...
Search
850 RESULTS FOR KOREANSKINCARE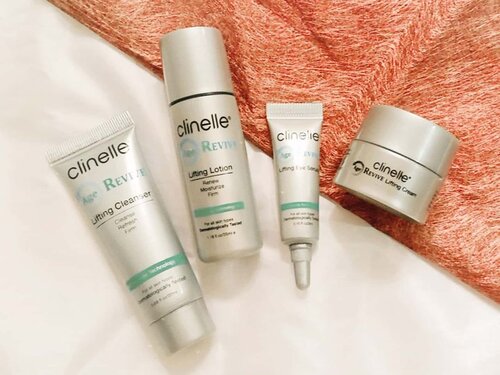 𝐂𝐥𝐢𝐧𝐞𝐥𝐥𝐞 𝐀𝐠𝐞 𝐑𝐞𝐯𝐢𝐯𝐞So, for the past week I've been using this skincare series from @clinelleid. The lackage is in travel size format and contains of cleanser, lotion, eye serum, and moisturizer cream.On 4th February, I did my first skin check at @guardian_id in @kotakasablanka mall. The result was quite surprising me that the aging signs emerge on my skin. Then, I was suggested to use this series during a week and then come back to do the 2nd check to see any difference.Time flies and I came back on 14th Feb to see if there is any progress on my skin. The result was beyond expected. I was first a bit skeptical that there will be any significant progress after using the Age Revive only for a week. But the data says so, specifically on my hydration, elasticity, and pores.For melanin and wrinkles I do understand that those would need more time of usage to expect more progress. They couldn't be gone that instant.However, I'd like to say thank you to @clinelleid and @clozetteid for giving me the chance to try on this good product. The result is satisfying enough. Keep up the good work! 😘
#ClinellexClozetteid
#clinelleagerevive
#skincareblogger
#koreanskincare
#skincareindonesia
#indonesiaskincare
#beautybloggerindo
#jakartabeautyblogger
#beautybloggerindonesia
#clozetteid
#idskincarecommunity
#qupas
#kbeautyskincare
#discoverunder5k
#skincareregime
#skincarekorea

+ View more details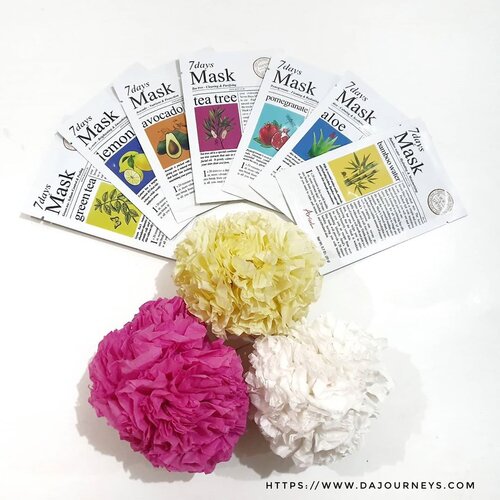 + View more details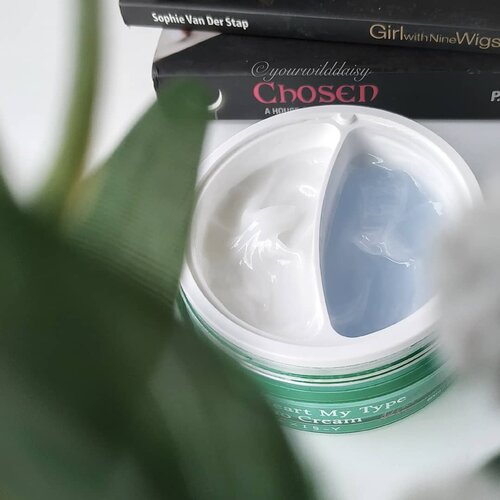 Have a nice weekend everyone ❤ how was your Valentine's day? Yesterday I only spent my time at home, no chocolate no flowers, how sad 😂 but no, I'm not sad!
.
Today I'd love to review a products that have become my favorite lately. Have you ever imagined 2 types of cream in 1 jar? it's Axis-Y Cera-Heart My Type Duo Cream. Consists of 2 types of cream for dry and oily skin areas, sounds very good for those who have combination skin right?
.
🌿 Heartleaf T-Zone Cream
This cream is formulated for oily skin areas. Contains heartleaf which hydrates oily skin. The cream color is bluish and has a gel texture, lightweight and easy to absorb. The smell is quite refreshing and soothing.
.
🌿 Ceramide U-Zone Cream
This cream is formulated for dry skin areas. Contains ceramide that nourishes dry skin. The texture of the cream is thicker than T-cream, has milky white color. Feels rich and very moisturizing.
.
Even though the name is T & U - Zone cream it doesn't mean you have to use it for T or U zone, it can be used as needed. Many people have T-zones are more oily and U-zones are drier, but in my case it's the opposite. I have drier T-zone sometimes even appears dry patches, while my U-zone is oily. So, I use U-Zone cream for my T-zone and T-Zone cream for U-zone.
.
After using it for a month I can say that this is the best cream for my combination skin! The U-Zone cream is able to deal with dry patches on my nose and chin area. While the T-Zone cream even thought has a light texture but is able to provide good hydration for my oily skin area.
.
If you have combination skin, you must try this cream!
.
.
.
Where to buy? @beautyglowing
.
.
#axisy
#axisyindonesia
#moisturizer
#combinationskin
#kbeauty
#koreanbeauty
#kskincare
#koreanskincare
#clozetteID
#bloggirlsid
#kbbvmember
#beauty
#beautyblogger
#beautyreview
#beautycommunity
#skincare
#skincarereview
#skincarecommunity
#skincareroutine
#skincarediary
#skincarelover
#glowingskin
#glowskin
#acneproneskin
#antiacne
#acne
#sensitiveskin
#acnetreatment

+ View more details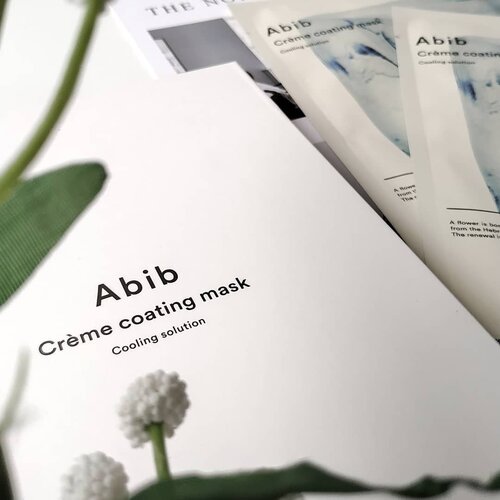 Abib Crème Coating Mask - Cooling Solution
.
Another unique mask that I discovered earlier this year. What's the uniqueness of this mask? The regular sheet mask is submerged in essence, while this mask is coated with cream essence. This is certainly more practical and reduce the mess due to the drippings essence.
.
This cooling solution variant claims to cool down your skin temperature & soothe irritated skin, it seems to be very suitable for use during summer & for sensitive skin.
.
Packed in plastic which is bigger than the usual sheet mask packaging. When I opened the packaging, I found another clear plastic package inside. 2 pieces type, each sheet are protected with film. When I open the protective film, it feels like peeling off a sticker and then sticking it on my face. It felt very strange at first, but later I found out that this was a fairly easy and practical way, and no more messy essence.
.
I thought that this mask would have a cooling sensation, seeing some soothing ingredients like Centella Asiatica & Tea Tree, but apparently during the use I didn't feel any cooling sensation.
.
After 20 minutes I took the mask and the cooling sensation suddenly appears and I love it! when I massage the remaining creamy essence it turns into water droplets, and it's so soothing!
.
How was the results? As its claim! This mask instantly reduces the redness and cool down my irritated skin, besides that my skin feels moist and well hydrated.
.
I highly recommend this mask, for those of you who don't like "wet" sheet masks and need a good mask for skin irritation.
.
I'll be back with the other variant, the tone-up solution, see ya 😏
.
.
#abib
#creamecoatingmask
#abibmask
#abibsheetmask
#kbeauty
#koreanbeauty
#kskincare
#koreanskincare
#koreanmask
#koreansheetmask
#clozetteID
#bloggirlsid
#kbbvmember
#beauty
#beautyblogger
#beautyreview
#beautycommunity
#skincare
#skincarereview
#skincarecommunity
#skincareroutine
#skincarediary
#skincarelover
#sheetmask
#sheetmaskreview
#mask
#maskreview
#sheetmasklover
#sheetmasksddict

+ View more details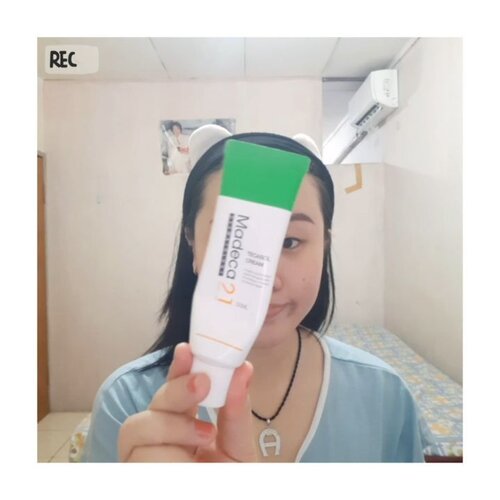 Lagi bucin day6, dats why lagunya "BEAUTIFULLLLLLLLLLLLLLL"
Taking care of your skin equals
#SELFLOVE
💞💓💕
Ini skincare routine pas lagi stress stressnya menghadapi sidang, semuanya ngebantu calming my skin~ luv sekali!!!!
@bentoncosmetic_id Aloe BHA Skin Toner
@purito_official Centella Buffet Serum
@madeca21_kr tecasol cream
@kleiandclay - ini oil ajaib banget genks! Kalo lagi ada jerawat besoknya bisa hilang. Gokil! Cinta mati gw!
#kbeauty
#skincare
#koreanskincare
#abcommunity
#clozetteid
#beautiful
#beauty
#instagram
#skincareroutine

+ View more details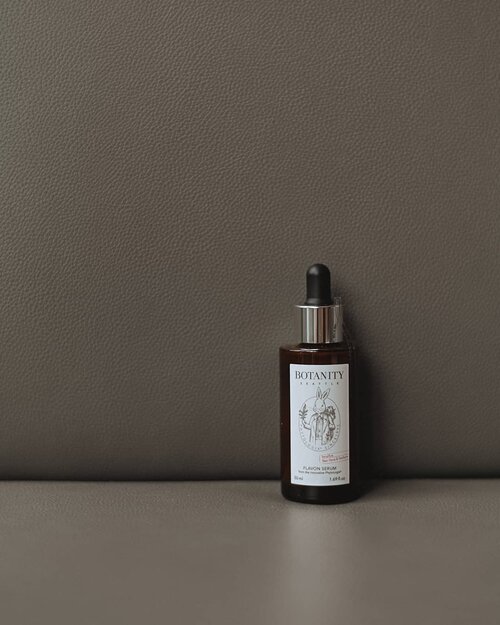 Serum Lancome aku udah abisss, saatnya cobain serum @botanity_id Baru pakai sekitar 2 mingguan dan kepingin share quick reviewnya disini :
.
BOTANITY FLAVON SERUM
Volume : 50ml | Price : IDR 399.000,-
Ingredients : Uniflavon™bamboo & scutellaria root extract, lotus extract, propolis extract, centella asiatica extract, honeysuckle extract, dan bellflower root extract
.
-Texture • ☆☆☆☆ LIGHT | WEIGHT • • • • •
-Based • ☆☆☆☆ WATERY | OILY • • • • •
-Fragance • • ☆☆☆ SOFT | STRONG • • • • •
-Finishing ☆☆☆☆☆ SMOOTH | THICK • • • • •
.
PROS
✔ Rich & Moist
✔ Quick Absorb
✔ Easy to blend
✔ Soothe Redness
.
CONS
✖ Over moist for oily skin.
Ada kalanya kulit jadi sangat berminyak menjelang period, suka clash muncul jerawat kalau pakai skincare yg moisturenya cukup tinggi. Siasat kalau kondisi kulit lagi minyakan parah, ganti dengan skincare yg lebih mild. Pelembab alternatif aku Aloe Vera Gel.
.
Shop : @neuffa
.
#ClozetteID
#Skincare
#BeautyBlog
#KoreanSkincare
#Review
#SkincareRoutine
+ View more details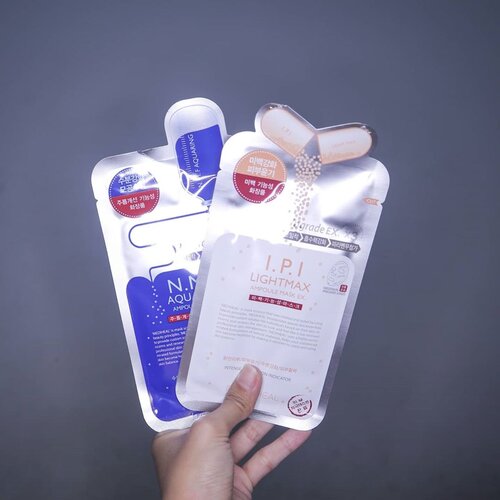 Besok udah Senin lagi?!🔥.Tenang, gaes. Mending kalian ambil masker, kita me-time dulu bareng. Ngga jadi me-time dong🤦🏻‍♀️ Aku lagi nyoba masker @mediheal_idn yang I.P.I, yang warna putih, fungsinya untung mencerahkan. Akhir-akhir ini lagi banyak pikiran + males pake skincare malem jadinya muka lebih kusam. Masker Mediheal ini ada tulisan merek dia di sheet masknya, jadi terjamin banget ini asli. Setelah pakai 20 menit, aku kira akan ninggalin kesam lembab yang lengket ternyata ngga loh! Essencenya gampang meresap dan ngga bikin kulit lengket, terus terlihat lebih cerah 💕.Masker Mediheal bisa kalian beli di @sociolla dengan harga Rp29.000. Eh dia masuk
#bestofbeauty2019
versi Sociolla loh! Masker yang biru di belakang (N.M.F) itu untuk melembabkan kulit yang kering, gaes. Kalo kulit kalian kering, bisa pake itu, yaa 😉.
#aidacht
#beautiesquad
#clozetteid
#skincarereview
#sheetmaskreview
#koreanskincare
#koreansheetmask
#sheetmask
#mediheal
#socoid
#sociolla
#socoboxbestof2019
+ View more details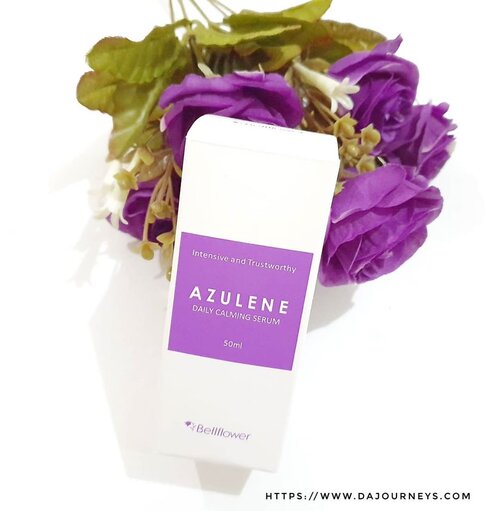 + View more details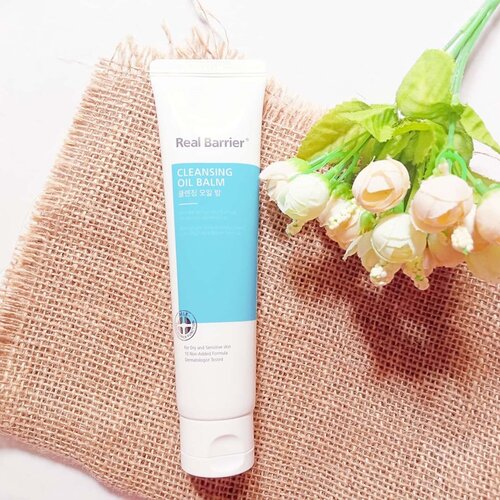 + View more details

loading ...
Back To Top