loading...
Search
14 RESULTS FOR NAIF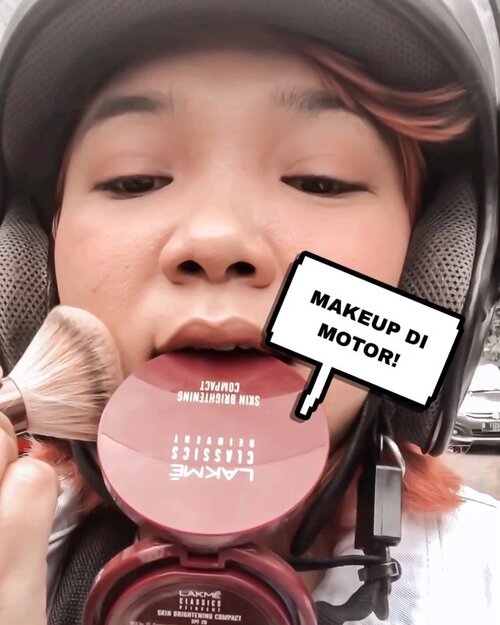 + View more details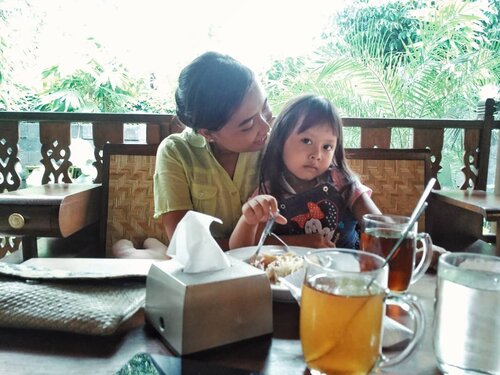 Rasanya lagi buntu banget. Beberapa storyline direject, ketemu sama orang yang bikin senggol bacok, belum lagi ngerasa enggak pede karena bakal garap project cukup gedhe. Mau aku tolak satu-satu tapi kok naif. Aku butuh cuan, aku butuh proses belajar biar nulisku juga makin dipertimbangkan.Saat ini yang bisa menenangkan hatiku adalah keluarga dan tim yang solid as my number one support system.Jadi, misal buntu begini, akhirnya aku cuma bisa haha hihi. Bersyukur karena masih ada yang menemani dalam suka duka. Dan yang pasti, segera tersadar, bahwa manusia punya masalahnya masing-masing. Tinggal mau berhenti, bertahan, atau maju pelan-pelan lagi.
#clozetteid

+ View more details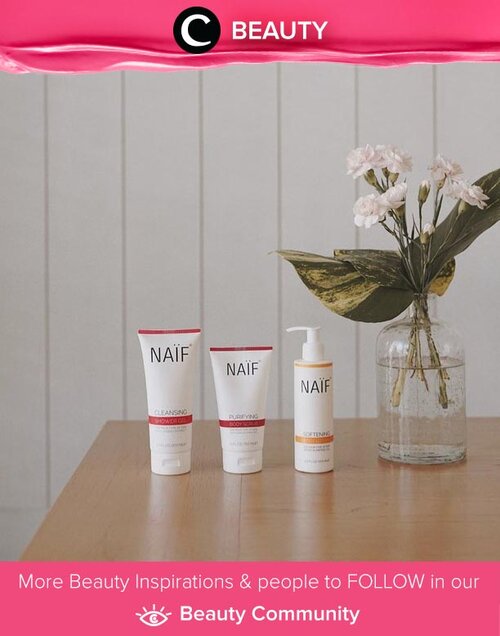 Salah satu cara melindungi kulitmu yang kerap terpapar sinar matahari dan polusi ialah menggunakan rangkaian bodycare Naif yang berasal dari Belanda ini, Clozetters! Ada lotion, body scrub, dan shower gel untuk menjaga kecantikan kulitmu. Image shared by Clozette Ambassador @janejaneveroo. Simak Beauty Update ala clozetters lainnya hari ini di Beauty Community. Yuk, share produk favorit dan makeup look kamu bersama Clozette.

+ View more details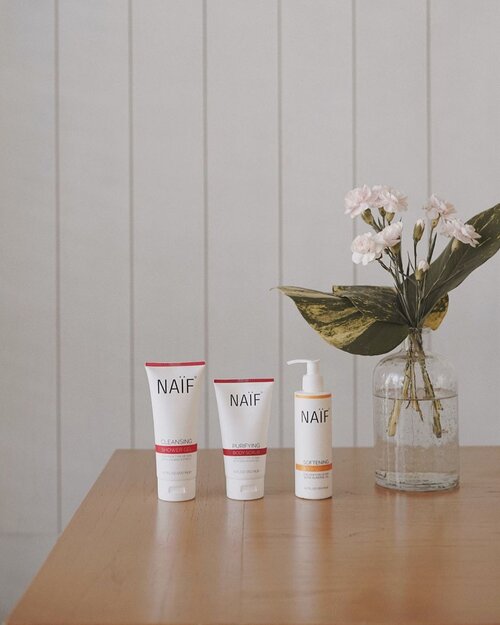 one of the best solution to protect your skin @naifcare_id —— as you know my daily job as an officer, a day with air conditioner and use public transport to go to there, the air pollution has had major effects on the skin, so I want to share to you guys best product from
#netherlands
include body lotion, body scrub and shower gel to have a good skin. ——why i love @naifcare_id products ? yes, their use the right active ingredients which mean its good to your skin without damage, free of SLS and SLES, and no-nonsense skincare exactly that what we need.
#MyNaifStory
#NoNonsenseSkincare
#SimplicityAtItsBest

+ View more details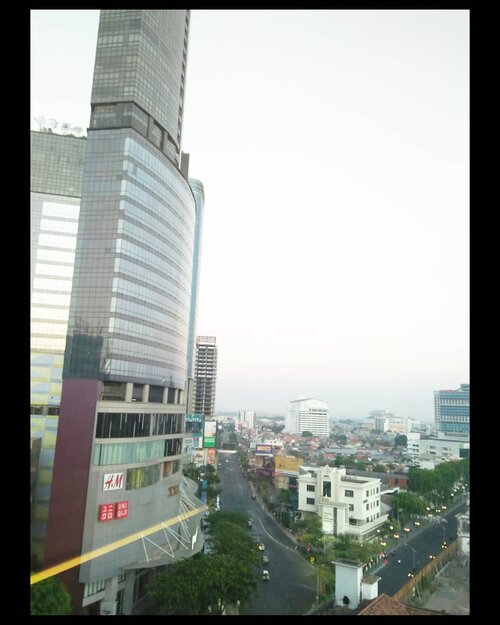 + View more details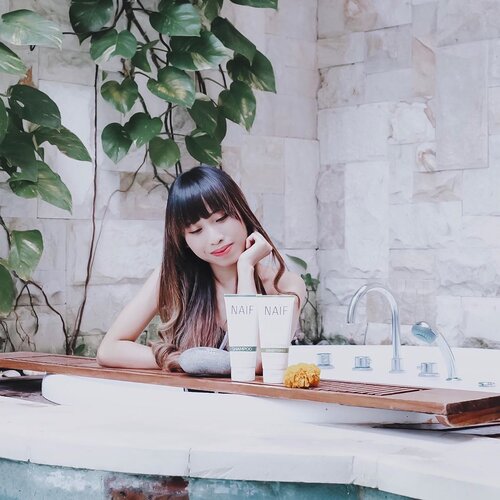 N.A.I.F
-
The one of Netherland good skin care who cares with moisturizing. This time, I had a chance to tried @naifcare_id NOURISHING SHAMPOO and SOFTENING CONDITIONER 😍
-
What's good?
The shampoo texture not too sticky at all
Doesn't contain any foam
Texture of the conditioner soft creamy and easy to absorb
Use natural ingredients only
No fragrance
Make our hair smooth without feeling sticky
Suitable for normal and oily hair
Down side?
This shampoo doesn't suitable for chronic dry and damage hair.
-
The thing that I like,
I can feel my hair super light and smooth enough. Even tho, the moisturizer isn't too high for damage hair like mine.
-
Btw, I got a hand cream from @naifcare_id too and that's so gwed really ! I will review it as soon as possible 🍂
-
Where's to buy?
Go check @naifcare_id and you can found any baby skin care in there ! Remember, natural ingredients is better 🍂
.
.
.
#clozetteid
#naif
#naifskincare
#naifskincareindonesia
#haircare
#haircaretips
#haircareroutine
#beautyreviews
#beautyhacks
#bloggersurabaya
#bloggerjakarta

+ View more details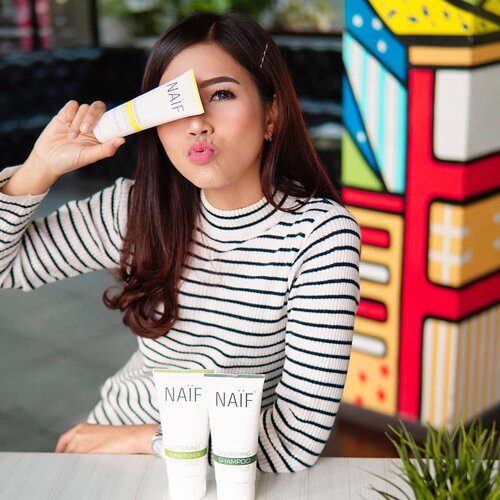 Love this natural products from @naifcare_id I have tried shampoo, conditioner, and hand cream. Naif adalah produk yang terbuat dari 100% natural ingredients dan made in Netherlands. Sebelumnya anak-anak aku sudah cobain shampoo khusus baby, but now Naif juga punya untuk adult too!My honest review :💚Shampoo and conditioner mengandung flaxseed oil, linseed, dan sunflower oil, membuat rambut jd halus, ternutrisi dan lebih sehat.💛Hand cream wangi nya enak banget! Wanginya soft, trus bikin kulit lembab dan gak lengket.😍.
#naifcare
#beauty
#clozetteid
#lifestyle
#style

+ View more details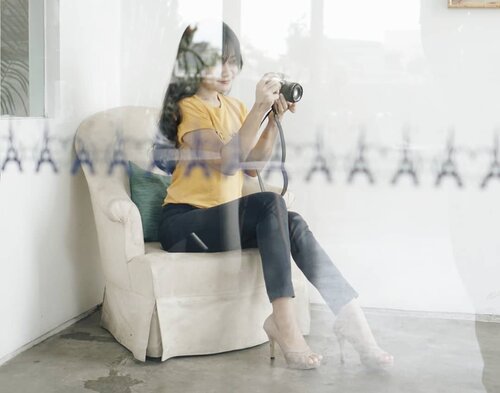 KAMU MERASA DITIPU ATAU MEMANG BODOH? Be smart! Read between the lines! It's blury times, yet so so clearly!
.
Dalam masa (paaaanjang😥) kampanye seperti sekarang, banyak acara yang mengatasnamakan anak muda, millennials, HAM, agama...semua topik yang menjual untuk menarik massa, menarik dukungan.
Kitanya (apalagi kalau kamu influencer) harus pandai-pandai memilah, membaca situasi, karena kamu bertanggungjawab mempengaruhi massa-mu.
.
Ada kasus baru yang bilang musisi x ditipu atas nama korban 98 karena jadi bagian dari acaranya. Dari awal poster acara itu dipasang, lihat para pengisi acara, saya langsung bisa baca kalo itu dukungan paslon tertentu meski konsepnya relawan. Cuman orang (maaf) bodoh or too naif yang ga baca kalo itu kampanye.
Bagi saya, kamu yang dateng ke acara itu dan ngerasa ditipu...you're not smart enough to read between the lines!
.
Trus buat temen-temen influencer:
Banyak campaign sponsor yang ditawarkan ke saya yang saya tolak karena..yes, mengatasnamakan millennials..yang gue banget, tapi dihadiri oleh satu paslon. Kalo kamu pinter, pasti bisa baca donk kalo senetral-netralnya..tetep itu kampanye, ITU PERSONAL BRANDING SALAH SATU PASLON, YOU KNOW. 😑
Jadi kalo kamu ngiklanin di socmed kamu, orang lain (yang jeli) bacanya bukan kamu dukung acaranya, tapi kamu dukung paslon itu. Sorry to say~
.
Jadi kalo ada campaign netral tapi menjurus kesuksesan salah satu paslon dan saya tetep posting, dipastikan saya memang pilih dia, meski bukan pendukung die hard. At least kalo ditanya kenapa dukung acara itu, harus bisa jawab kenapa dukung paslon itu juga. Karena jawaban netral agak kurang bisa diterima, ujung-ujungnya terlihat kamu butuh duit, or ga punya pendirian, or..kamu terrrlalu naif bisa dimanfaatkan mereka, tim kampanye yang butuh KPI.
.
Kecuali kamu Atta Halilintar. You can do whatever you want, that candidates need him much.👻👻👻
.
So, jangan lagi bilang ketipu kalo benernya karena kebodohan sendiri.
.
📸@jerdoet
#campaign
#pemilu
#politik
#personalbranding
#clozetteid
#yellow
#blur
#edukasipolitik
#education
#politics
#besmart

+ View more details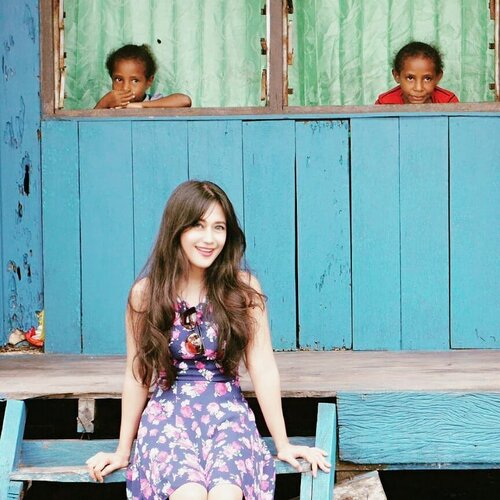 + View more details

loading ...
Back To Top