loading...
Search
17 RESULTS FOR BLACKOUT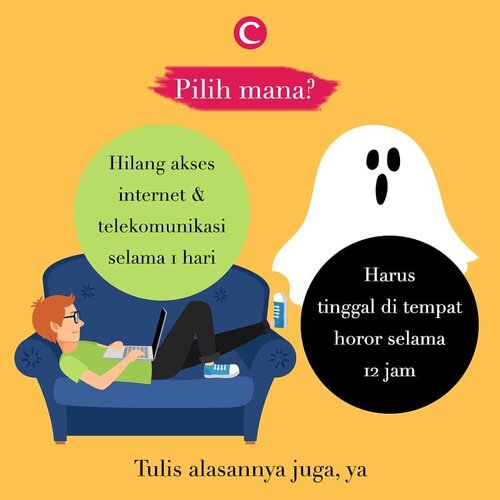 "Jakarta Blackout" minggu lalu membuat kita menyadari betapa kita akan kesulitan beraktivitas tanpa listrik, jaringan internet, dan komunikasi. Eits, tapi kalo kamu disuruh memilih hilang akses internet atau tinggal di tempat horor, akan memilih yang mana, nih, Clozetters? Tulis pilihanmu di kolom komentar, ya!
#ClozetteID

+ View more details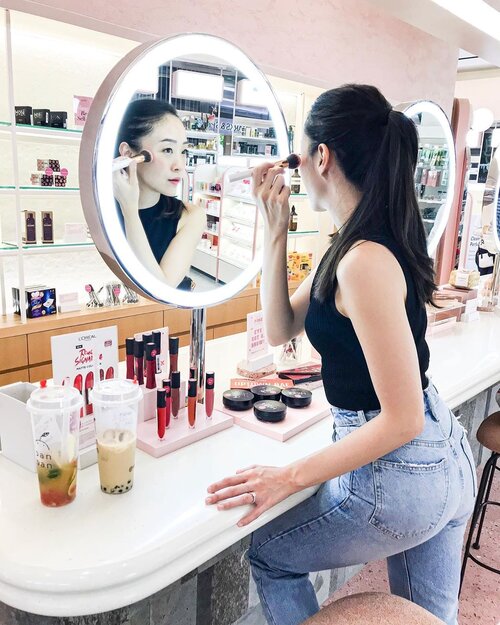 + View more details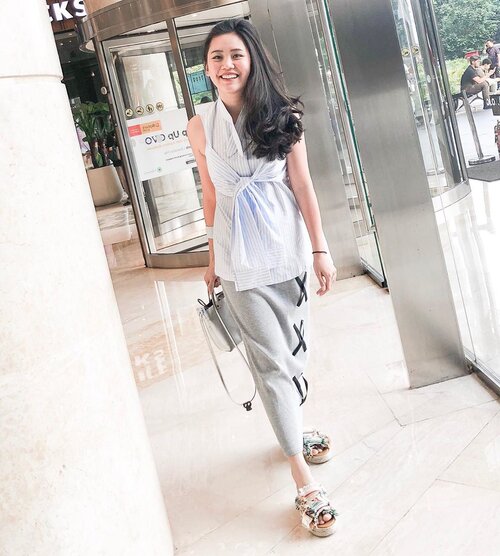 My take on button down shirt. || Kayak bertubi-tubi yaa, last week Jakarta was declared as world's most polluted city in terms of air quality, two days ago an earthquake hit, and yesterday the city went blackout almost all day. Hari ini juga masih ada yang mati listrik. Jujur kalo listrik mati, air mati, asal cuma sebentar kayak masih bisa santai. Kalo internet yang mati, baru sebentar aja rasanya uring2an. 😂 Ya nggak pemirsa?
#clozetteid
#ootd
#lookoftheday
#lookbookindonesia
#bloggerjakarta
#jakartablogger

+ View more details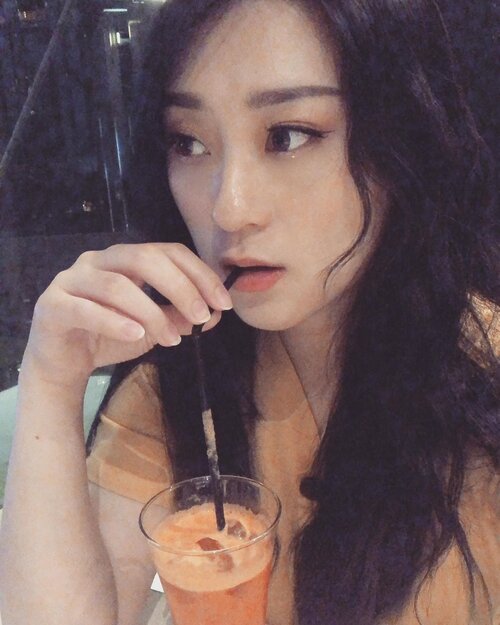 + View more details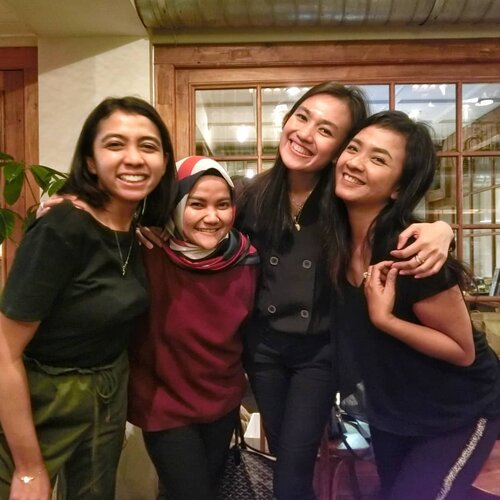 ALHAMDULILLAAH LISTRIK UDAH NYALA 😍 HURRAAAY
.
.
.
.
Hari Minggu memang waktunya libur gaes .. enggak buka laptop 🤣 jadi dikasih blackout ya mari mari enjoy the sunday! Berusaha asikin aja 7 jam blackout .. mall hopping aja 🤣 apapun penyebabnya, uwis uwis lah, yang penting sekarang udah nyala .. 💙💙 ayo yang belom sempat mandi, bisa cuz pulang dan mandi .. semoga isi kulkas, kolam dan akuarium baik-baik aja .. semoga semua sudah lega .. yang ada deadline tulisan, cuuzzz mandi dulu makan dulu baru buka laptop yaaaa biar fokus.. 😘
.
.
.
Salam dari kami berempat ☕🎬yang senang unjuk gigi 😀😂😀😂
#clozetteid
#lifestyle

+ View more details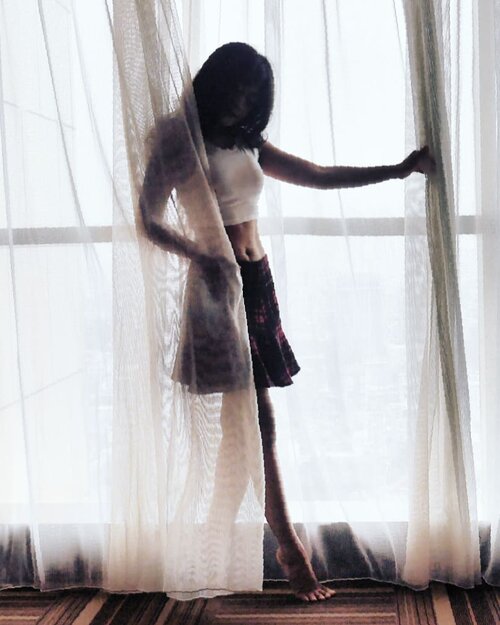 I HAVE BLACKOUT. Ya, itu cacat fisik saya. That's why I love silhouette. Sometimes I live in there. Blind in a moment.
.
I sometimes loss of consciousness or awareness of surroundings, and appear dazed and confused when awake.
.
Di beberapa film (butterfly effect, primal fear, etc) sering digambarkan ini permasalahan gangguan psikologi. No, it's not. I got this from accident few years ago.
Ketabrak motor yang tidak taat rambu waktu saya nyeberang depan kantor, jatuh terlempar, kepala duluan yang kena aspal. So..beginilah.
.
3x nyetir mobil nabrak karena ga sadar blackout. Pas nyetir, nyaris ketabrak bus di tol.
Yang ke-3x baru nyadar kalo punya blackout. .
Pernah suatu pagi...berangkat kerja, setir sendiri. Sama sekali ga ngantuk. Jalannya pun pelan. Eh, tahu-tahu udah nabrak mobil di depan. Waktu orangnya marah-marah, saya bingung, karena ga tahu harus jelasin gimana. Kayak orang bego. Ga inget. Hilang aja gitu beberapa detik memory hidup saya.
Dan saya pernah putusin keluar kerja untuk sembuhin ini.
Trus traveling, ssmpai sekarang dikit-dikit traveling. Blessing in disquise.😊
.
Sekarang, sih, sudah tidak...mungkin. Ga nyadar juga karena udah ga mau nyetir lagi, demi keselamatan banyak orang. Capek bayarin mobil orang.😂😂
.
But this is not psy disorder as in movies.
.
Oh..and again..to answer another questions about my abs, I DON'T DO DIET. I WORK OUT and good lifestyle.😅
#blackout
#silhouette
#nodiet
#abs
#lifestyle
#clozetteid

+ View more details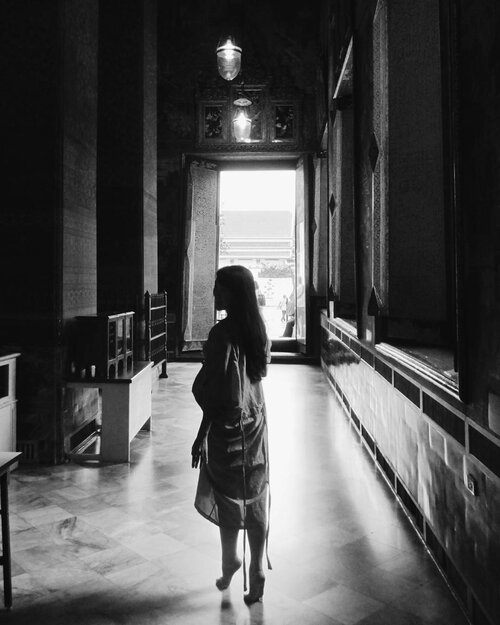 + View more details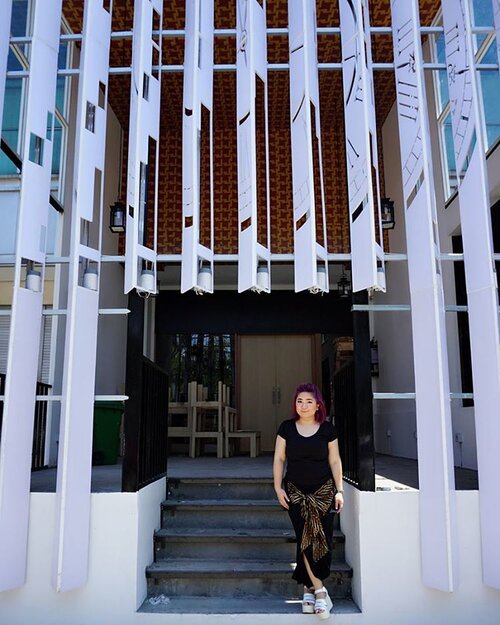 Happy weekend everyone!!! Just got back home from running away from blackouts. It's so hot lately, I can't chill without AC. I wish Jakarta is cooler thou' so we need no electronics to keep us cool.
Stayed in a nearby hotel and enjoy a great time with the kids. It reminds me how I need a break. Hopefully a holiday is coming soon, I need one so bad.
#clozetteid
#fashion
#style
#lotd
#blogger
#blog
#beauty
#ootd

+ View more details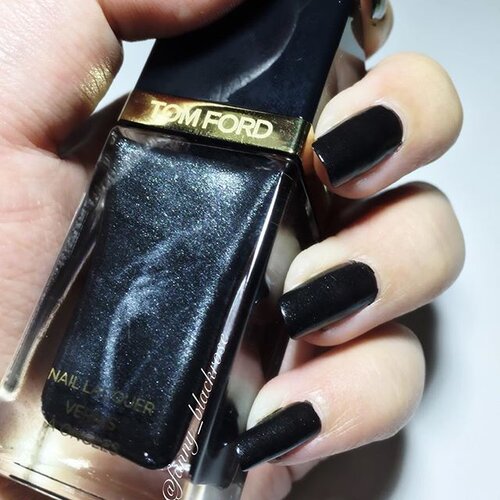 + View more details

loading ...
Back To Top