loading...
Search
48 RESULTS FOR LIKEUS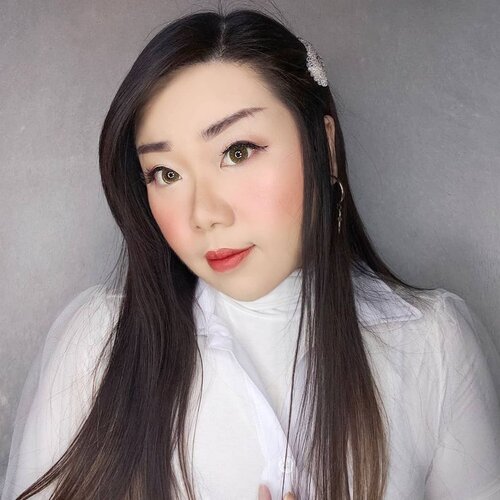 I always have so many plans for my makeup whenever i have events to attend like, using new makeups (i hate use new makeups when i'm not going anywhere, i don't know how weird this is but that's just how my brain is wired!) or do more elaborate, complicated makeup.. but then i always ended up running late and just do my very basic makeup 🤣🤣🤣.Anyone can relate?
#makeuplook
#BeauteFemmeCommunity
#SbyBeautyBlogger
#clozetteid
#startwithSBN
+ View more details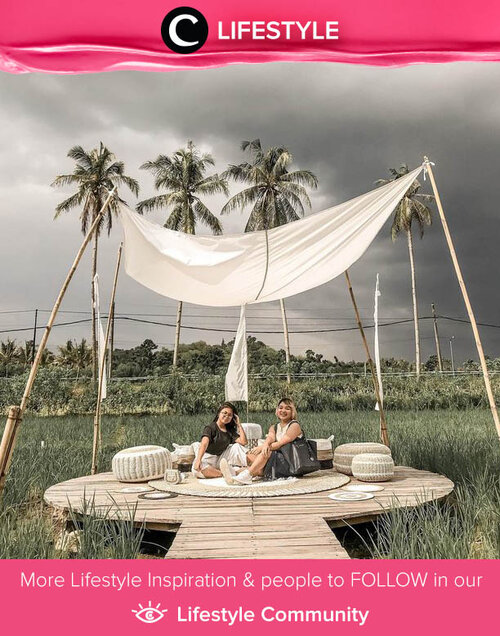 Just like us, Clozette Ambassador @lidyaagustin01 also missing Jogja and its tranquil ambience. Simak Lifestyle Update ala clozetters lainnya hari ini di Lifestyle Community. Yuk, share momen favoritmu bersama Clozette.

+ View more details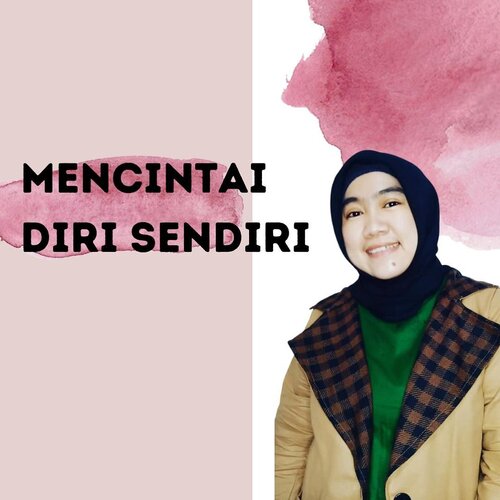 + View more details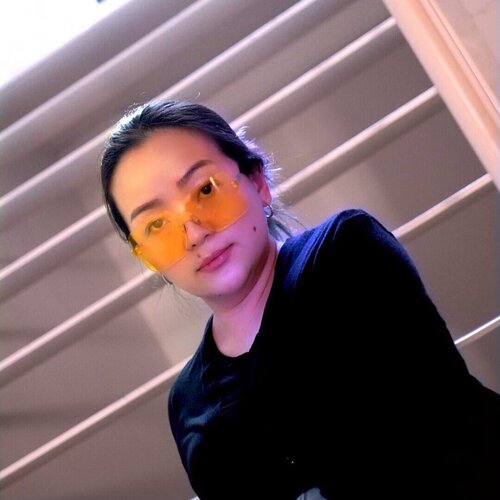 + View more details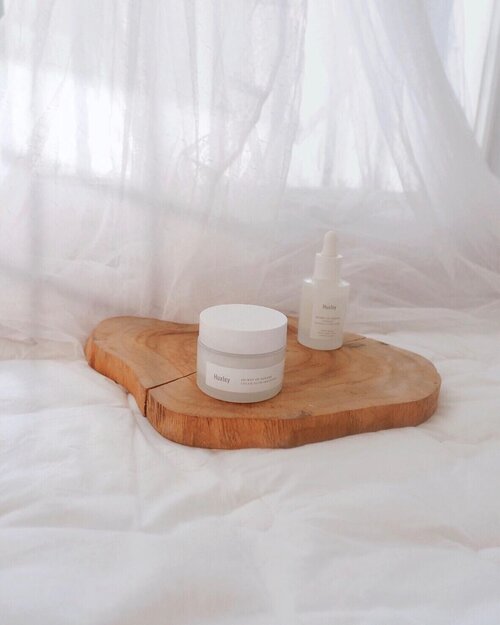 [QUICK REVIEW SKINCARE]This premium Korean skincare 🤍Huxley Secret of Sahara Cream: Glow Awakening & Secret of Sahara Essence: Brightly Ever AfterIt's been more than 3 weeks using these two as key element of my skincare everyday. I was intrigue from the first time because, admit it, the name made you curious. isn't it? It's like something out of a movie or something hehehe-I dont really like using too much skincare at the same time so, I use both everyday, once, morning for the cream & evening for the essence. -First, the cream; I love the light-weighted texture, easy to absorb on my oily skin, but still long enough to give a smooth texture but not too oily and not too much.But, if you have a dry skin this one would do some more advantage because it moist the skin wholly, and I can say it stays long for dry skin.It contains Vitamin E and Prickly pear seed oil among others. __Second, Essence; I feel this one complete the cream because you will get better result if using this two together. It's milky textured, but still easy enough to absorb in my oily skin and not sticky. You just need to wear this a bit and it will hydrate you enough for hours. Also, it's not clogged pores eventho it moist enough. It contains Black Mulberry fruit extract, and Sea Buckthorn oil among others.-Again, I'man oily skin person but I don't have problem using this and still comfortable enough. for people who have dry skin, this one must try! As it really hydrates skin throughout the day. -
#Huxley
#koreanskincare

+ View more details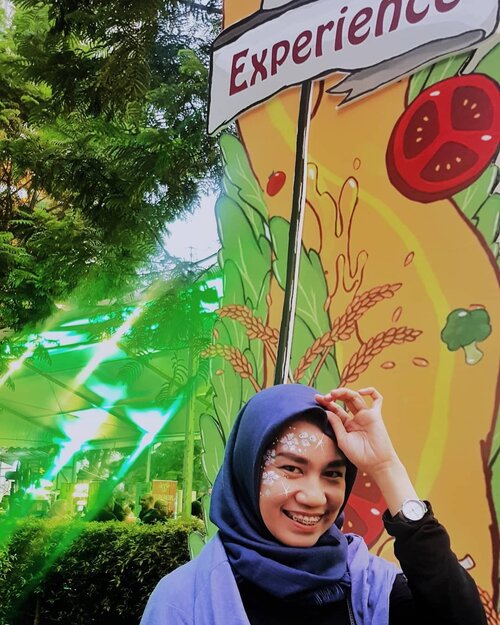 🧕 : could you tell me what wrong with her?👩‍🎨 : hmmm, hungry, maybe ...🧕 : sorry, we are hungry too, right.👩‍💼 : bored 🧕 : you don't?🕵️‍♀️ : sad 🧕 : I know, she is sad. And I asked you guys. Zzzzzz anybody else???👩‍🏫 : Aging, bad hair, lost the most PO clothes for Eid Mubarak, didn't a lot of money, can't go anywhere, Bad WiFi, waiting the next episode Drakor, can't buy some food beacuse the Gojek Ongkir to here l, much expensive, didn't have ice cream, lazy, and the same problem like us and what would our big family asking later, in Eid Mubarak, partner. 🧕 : 😨☠😞...
#clozette
#clozetteid
#facepainting
#randomquestion

+ View more details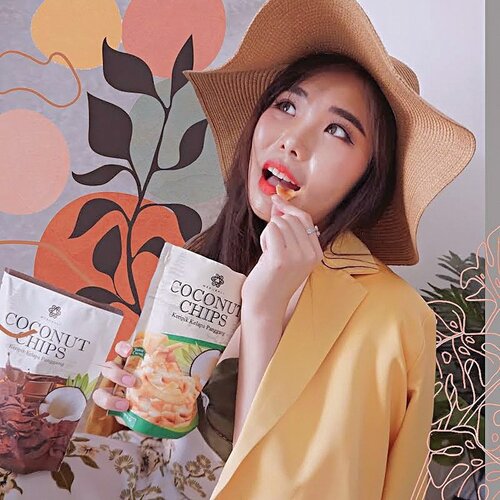 Healthy option of snacking with @cocochips.merubali Coconut Chips. It's between sweet and savory just like how you taste pure coconut. Plus, it's roasted, not fried so it tasted even better 😋..I also like use it as smoothie bowl or overnight oat's topping anyway, it's incredibly delicious! 😋...
#coconutchips
#collaboratewithcflo
#ClozetteID
#healthysnack

+ View more details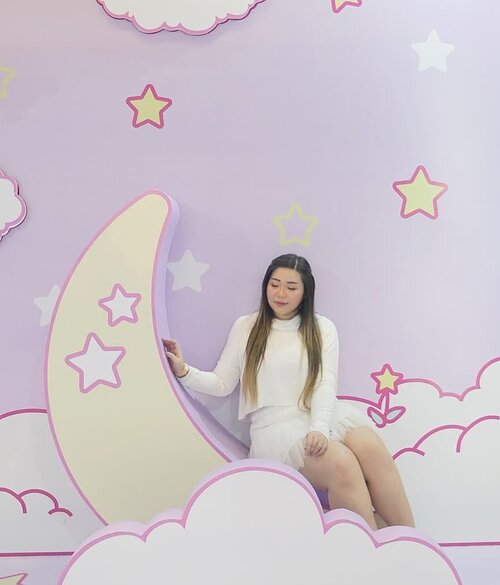 + View more details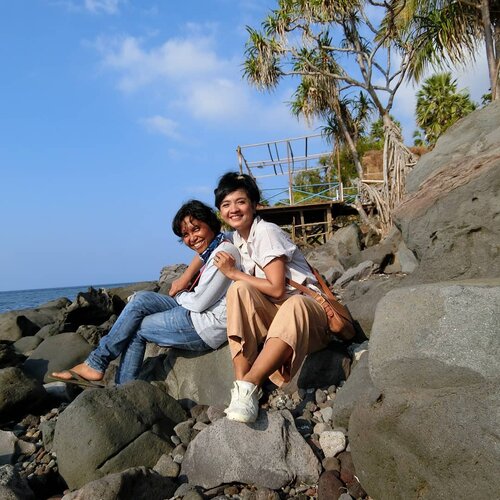 Sisterhood is not a destination.. But a journey 👭 Sometimes, women forget how much we can inspire one another .. No one understand us like us .. .
.
.
Happy birthday to both of us kak @dette_langobelen
💙💙
We may not have it all together.. But .. Together we have it all .. .
.
.
She's one of the best sister from another mother .. I fear nothing in NTT as long as I'm with her 😄
Hihihi ..
#clozetteid
#lifestyle
#sisterhood
#sofiadewitraveldiary
#justtravel
📸 Casio Exilim TR60

+ View more details

loading ...
Back To Top