loading...
Search
17 RESULTS FOR SWEETENED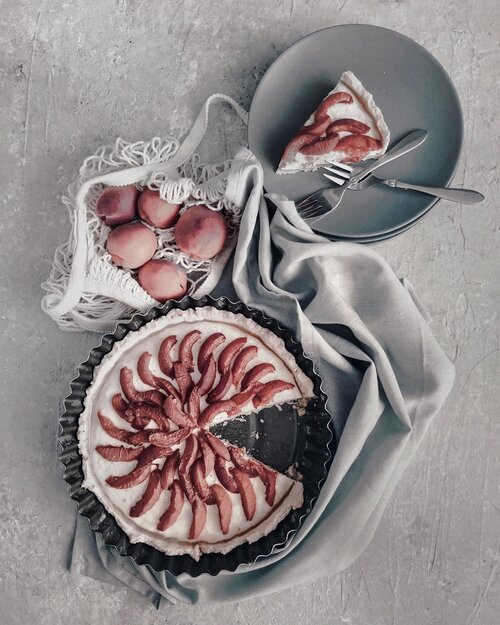 + View more details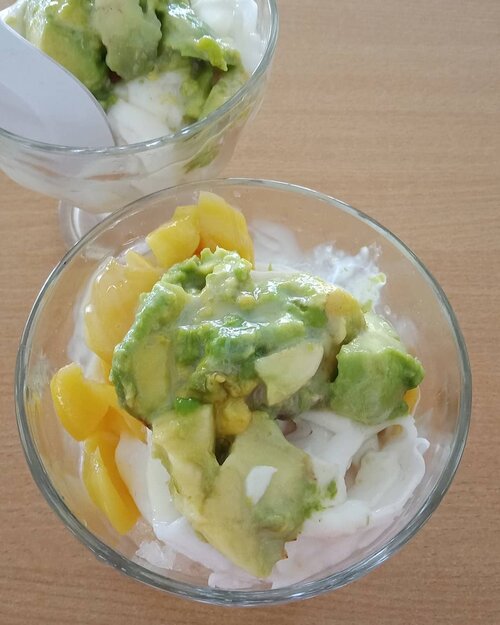 + View more details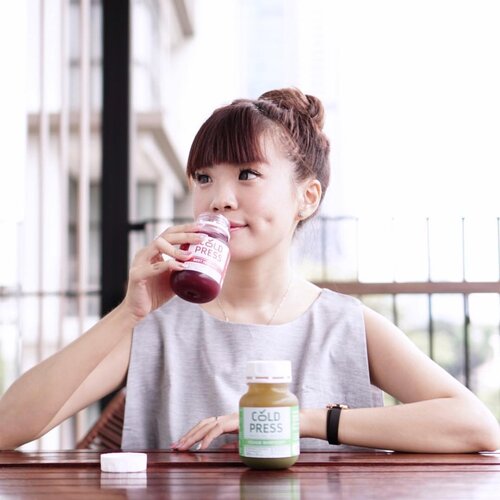 Start a day with a fresh @coldpressid juice!! Each juice has a great combination of fruits and vegetables 🍅🍋🥝 a great option for detox 😁 I'm trying out both their juice and coconut 🥥 but since I'm a fan of coconut, I love their coconut series better!! My fav is Coconut water with lime. The best part is all their drinks are made from natural ingredients without any preservatives or artificial sweeteners! ....
#stevieculinaryjournal
#beautifulmatters
#foodie
#collabwithstevie
#clozetteid
#style
#dimples

+ View more details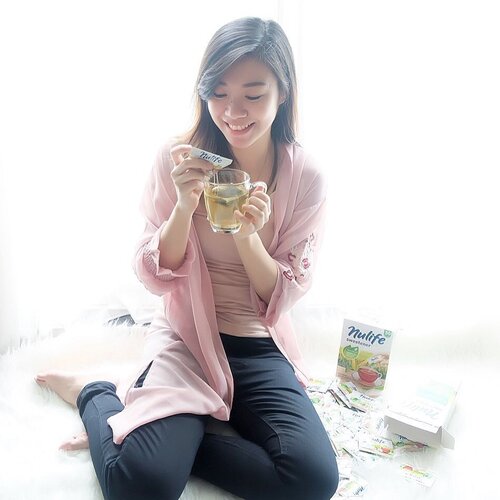 + View more details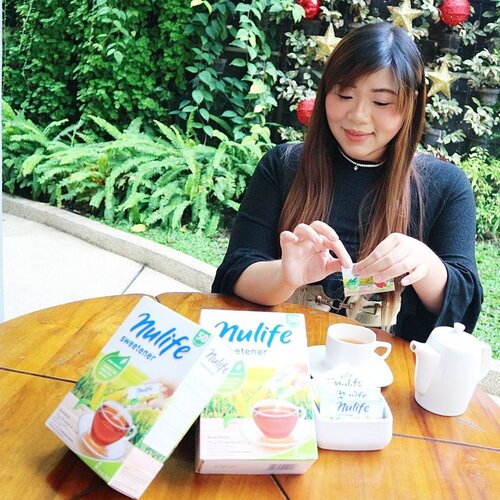 + View more details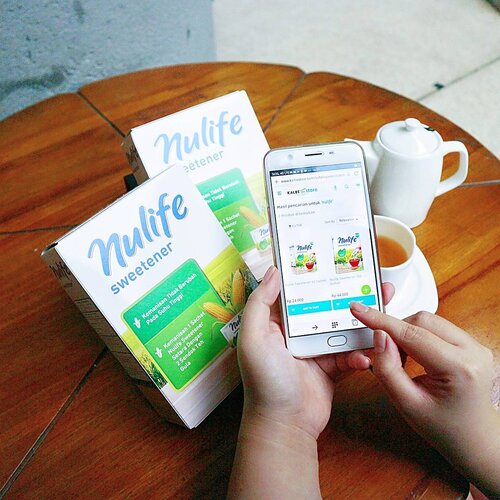 Orang Indonesia itu manis-manis dan suka makan/minum yang manis-manis juga 😄, pokoknya susah deh memisahkan Indonesian with their sweets apalagi gula! Mau minum kopi, pake gula. Teh, pake gula juga. Donat, ditaburin gula. Bahkan singkong rebus (yang jelas makanan sehat) juga di taburin gula!
.
Saking cintanya sama gula, pertumbuhan penyakit diabetes tuh jadi rapid banget di Indonesia. Sekarang diabetes sudah menjadi penyakit no 3 di Indonesia setelah stroke dan jantung koroner lho! Selain itu buat yg vain kayak aku, tau ngga kalo kebanyakan gula itu bisa membuat penuaan lebih cepat lho, horror banget gak sih 😭.
.
Untuk meninggalkan gula sama sekali itu kayaknya quite impossible deh, tapi ada jalan kok untuk bisa tetap menikmati yang manis-manis dengan cara yang lebih sehat. Semua butuh proses dan kemauan, dan @nulifeid bisa menjadi pengganti gula kita, membantu kita dalam masa transisi untuk menuju hidup lebih baik dan sehat 😊 .
Kenapa Nulife lebih sehat? Well, selain Nulife itu rendah kalori, Nulife itu tidak akan diserap oleh tubuh (keluar bersama pipis and poops!) jadi kita bebas dari resiko diabetes dan obesitas.
.
Oya, kandungan dan rasa dari Nulife ini tidak berubah saat panas dan dingin jadi bisa digunakan untuk masak juga nih!
.
@NulifeID sudah bisa dibeli di kalbestore.com, mataharimall.com, tokopedia.com dan di toko-toko offline. .
Selama bulan Desember 2017 ini kalian bisa dapatkan diskon sebesar 30% di 3 e-commerce website tadi menggunakan kode "startwithnulife30"
.
Jadi, mari kita semua mulai hidup yang lebih sehat!
#starwithnulife
#hidupbaru
#sbbxnulife
#clozetteid
#blogger
#bblogger
#bbloggerid
#beautynesiamember
#bloggerceria
#sweetener
#healthy
#healthychoice
#hidupsehat
#ayosehat
#lifestyle
#letsbehealthy
#indonesianblogger
#surabaya
#surabayablogger
#surabayabeautyblogger
#indonesianlifestyleblogger
#influencer
#surabayainfluencer
#influencersurabaya
#penggantigula
#sweetenersehat
#betterthansugar
#sugarreplacement
#nulife
+ View more details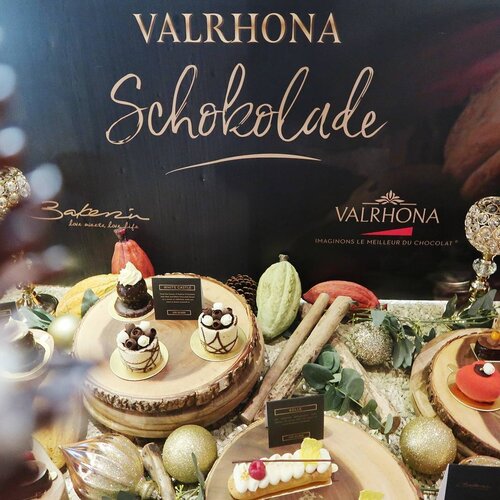 + View more details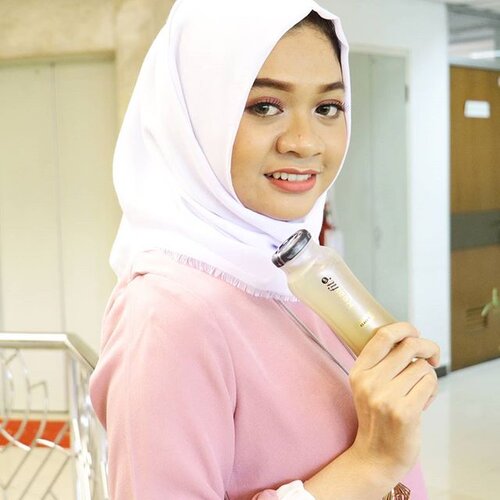 During this unstable weather, we have to improve our immune system to keep us stay healthy. Rather than medicine, I prefer drinks with natural ingredients. I found that @realfitid Classic helps me alot to improve my metabolism and immune system. It's a 100% real bird's nest drink with natural sweetener from Stevia Leaf extract. It tastes almost like coconut water with jelly granules. Anyway, it has a low calorie. It would be a perfect drink for you who have a diet..
#clozetteid
#sbbxrealfitid
#realfit
#drinkwithpurpose
+ View more details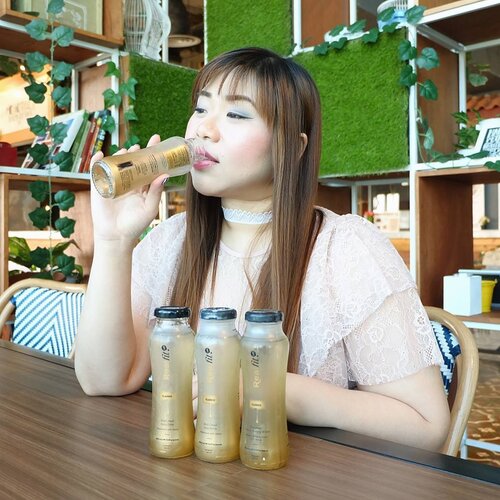 + View more details

loading ...
Back To Top