loading...
Search
38 RESULTS FOR COMB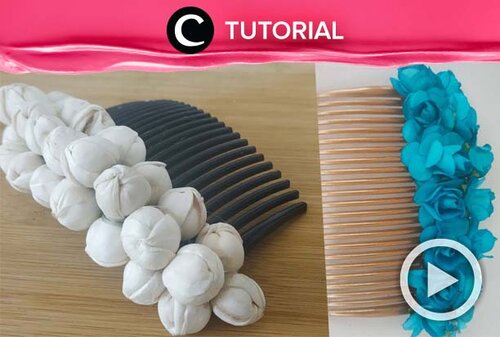 Daripada pre-order Bridal hair comb dari luar negeri, lebih baik buat sendiri. Intip caranya di:
http://bit.ly/2nA1XJa
. Video ini di-share kembali oleh Clozetter @saniaalatas. Lihat juga tutorial lainnya di Tutorial Section.

+ View more details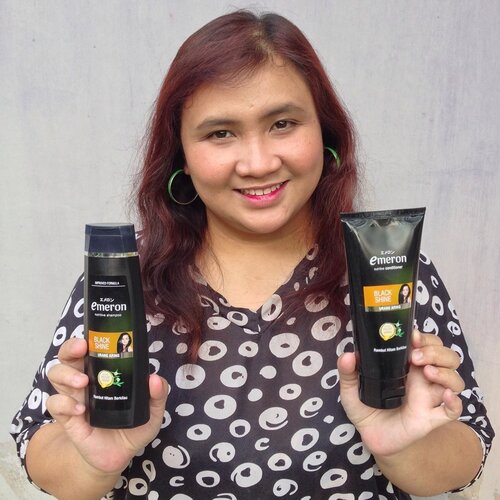 Hello
#sobatcantikku
selamat siang. Hari ini aku mau merekomendasikan Hair Care Lokal yang selama beberapa bulan ini rutin aku pakai yaitu @emeronhaircare
Disini aku pakai isi paket yang isinya adalah Emeron Nutritive Shampoo & Conditioner Black Shine Urang-Uring, Emeron Hijab Nutritive Shampoo Clean & Fresh, Emeron Hair Vitamin Black Shine & Sisir Kayu yang menggemaskan 😊. ✔️ Emeron Hijab Nutritive Shampoo bikin kulit kepala aku seger banget, adem, rambutku jadi halus lembut mudah diatur dan terhindar dari rasa gerah & bau matahari. ✔️ Emeron Nutritive Shampoo, Conditioner, & Hair Vitamin Black Shine bagus BANGEEET. Rambutku jadi lebih hitam, lebih berkilau sehat, lembut, halus, & anti lepek seharian. Sangat aku sarankan digunakan secara berurutan ketiga produk ini agar hasil lebih optimal 😍. ✔️ Sisir gemasnya juga praktis, travel-friendly dan tidak membuat rambutku rontok saat digunakan.
Tertarik buat mencoba? Yuk mulai rutin merawat & peduli dengan rambut kita menggunakan @emeronhaircare
Terimakasih @beautygirls.squad ❤️💖💝💜
#dengarkanrambutmu
#merdekadarirambutapek
#haircare
#perawatanrambut
#hair
#rambut
#hairgoals
#hairoftheday
#hairlove
#hairideas
#hairtrends
#shampoomurah
#shampoo
#sampo
#conditioner
#hairvitamin
#comb
#sisir
#hairofinstagram
#hairporn
#naturalhair
#hairgrowth
#rambutcantik
#perawatanrambutrusak
#clozetteid

+ View more details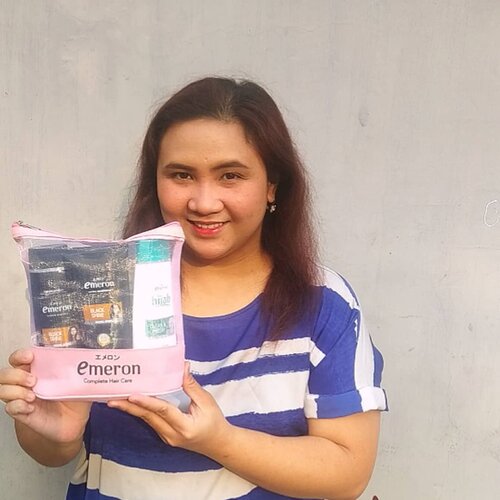 + View more details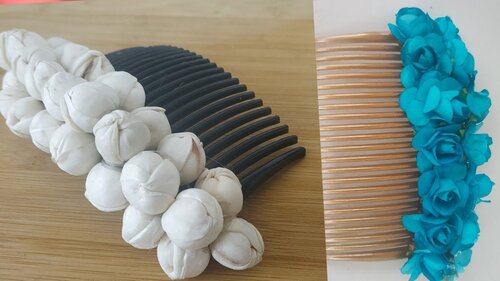 DIY Bridal Hair Comb Clip | How to make hair accessories - YouTube

+ View more details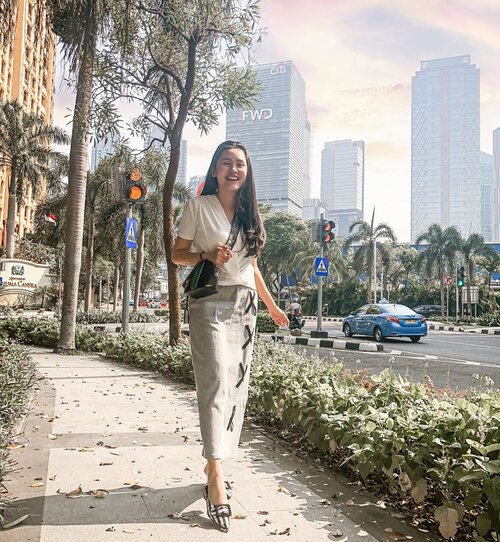 Pretty sure the mothers on the bus don't go shush shush shush all day long 🤪 Did you notice that some nursery rhymes have very questionable lyrics? LOL. Here's another one of my favorites:
.
Down by the bay
Where the watermelons grow
Back to my home I dare not go
For if I do, my mother will say:
"Did you ever see a bear combing his hair down by the bay?"
.
I mean... what? 😂
#clozetteid
#ootd
#ootdmommy
#mamadaily

+ View more details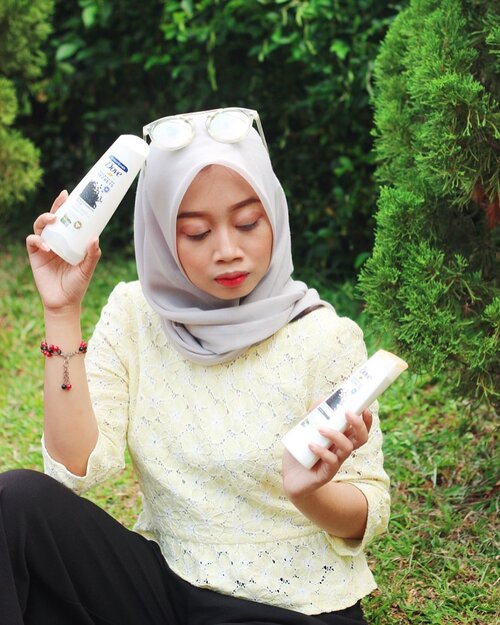 Dove has the newest shampoo variant! Inspired by Middle East herbal medicines, this variant made from Habatussauda and Olive Oil to make hair stronger and reduce hair loss. 🌿Dove Scalp Strength Ritual has 2 products, shampoo and conditioner. I tried both and let's checkout my mini review:- These two products have good, strong and long-lasting scent almost a day! I swear i really love the scent!- Both make my hair softer and easier to comb- Both make my hair stronger (even though my hair still falls out sometimes but at least not as much as before) 💖You guys can buy this variant in supermarkets, drugstores and all beauty stores in Indonesia! 🇲🇨🙌🏼-Behind the gram: Actually i wanted to post double pictures to show the products closer like what i did as usual, but idk why it looks blurry and low quality! And when i post only one pict, it will looks normal and HD! I think there's something wrong with my instagram??? So im sorry i only posted one picture without showing the products closer ☹️-
#doveritualreview
#haircare
#dove
@clozetteid
#clozetteid
#collabwithzahra
+ View more details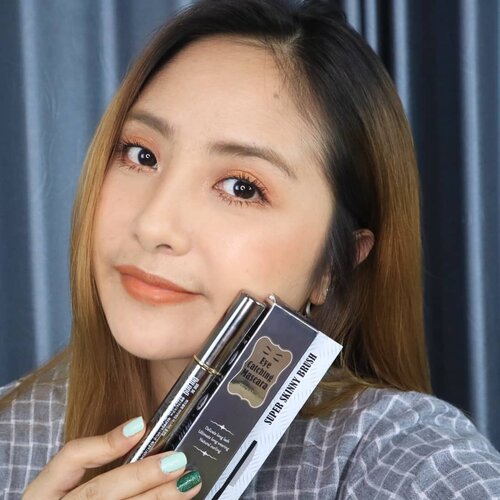 + View more details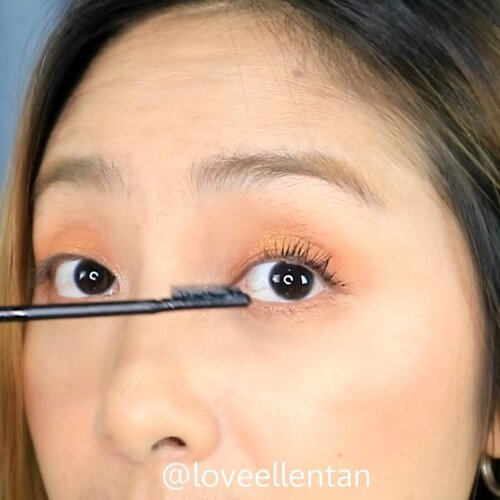 + View more details

loading ...
Back To Top